Aquaculture
Underwater environments and human physiology are to some extent inconvenient for human exploration of the underwater world, and the emergence and development of underwater robots can solve these problems.
The advantages of underwater robots in aquaculture
Risk reduction
Underwater robots can replace personnel in complex and changing underwater environments to ensure their safety.
Cost saving
Replacing divers with underwater robots can significantly reduce the cost in time and money.
Improving efficiency
Underwater robots can operate continuously without rest, greatly increasing inspection efficiency.
Stable and reliable
The SeaRobotix underwater robot has been developed and used over a long period of time for stability, convenience and reliability.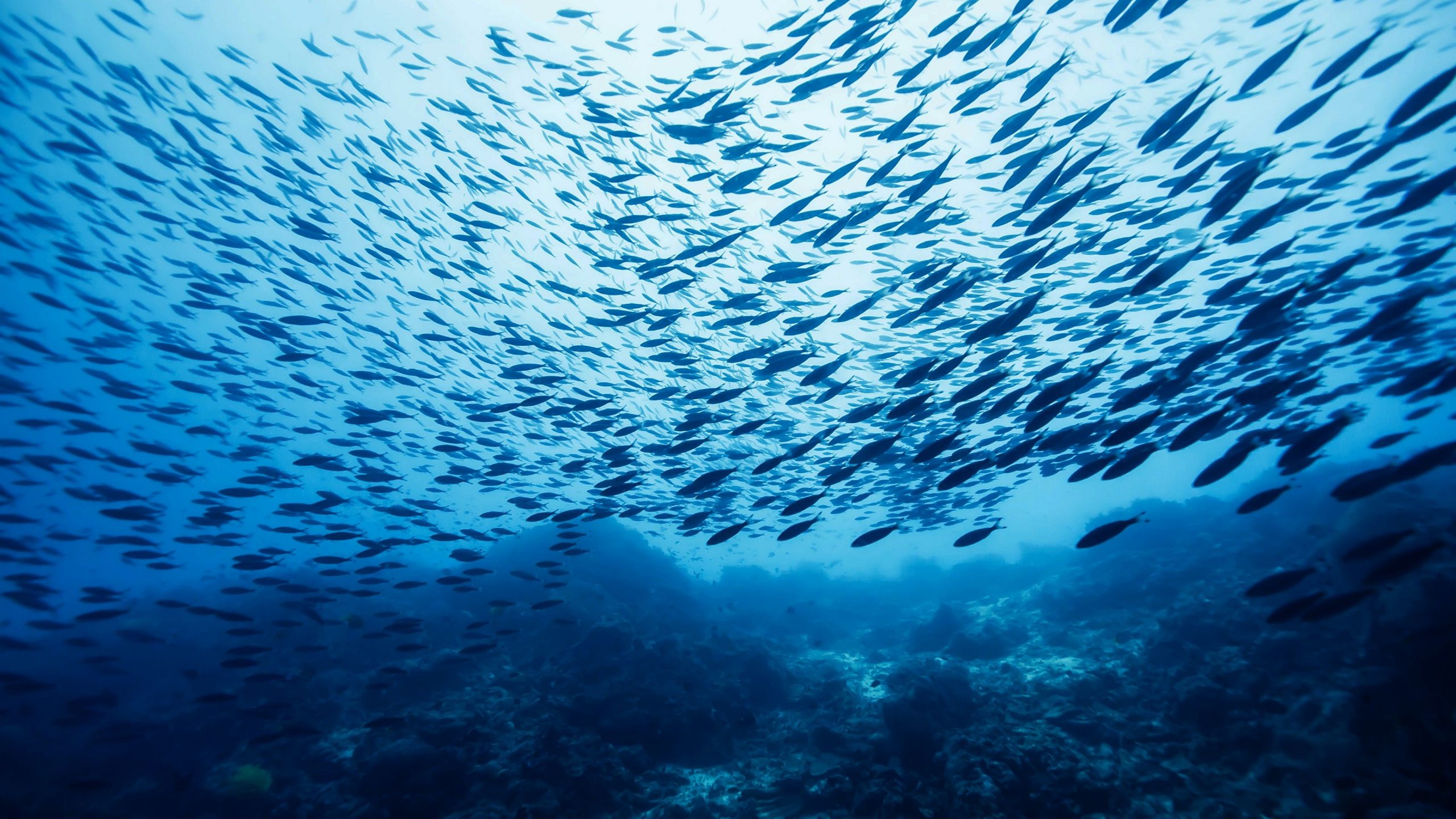 Application examples
Shark feeding footage recorded at BlueROV2 on Norfolk Island
Dr Raoult said the sharks, known as Galapagos Whalers, were observed and recorded using underwater robots instead of divers, better safeguarding the safety of the staff.
BlueROV2 for fast installation of screw anchors for mariculture
Helical anchors replace the heavy towed buried anchors normally used for mariculture and can be installed quickly and efficiently with the BlueROV2, reducing the impact on the seabed environment.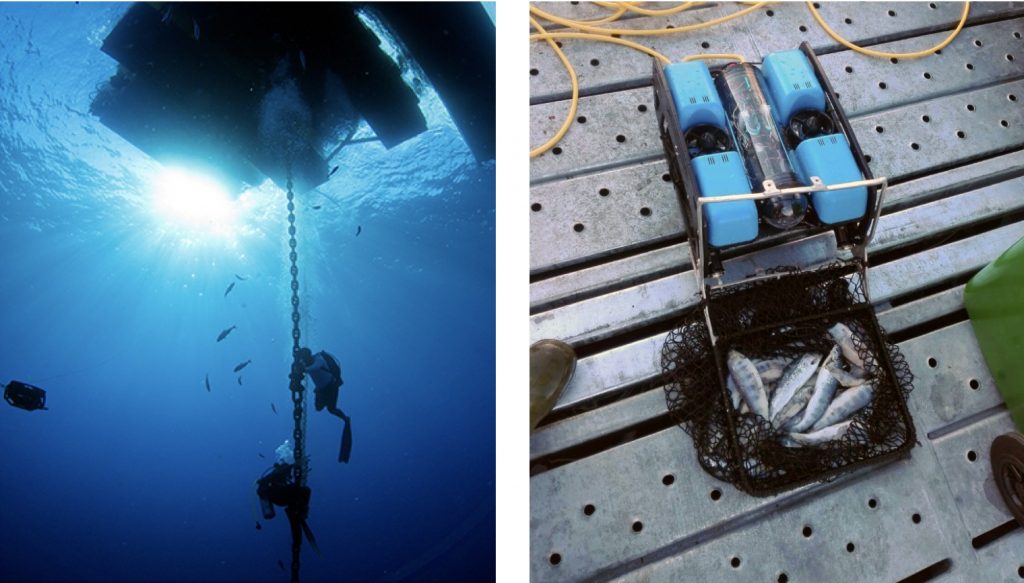 BlueROV2 for recovery of dead fish
The robotic-equipped BlueROV2 can be used to retrieve dead fish, and an optional ground power station is available to enable the ROV to work for longer periods of time.