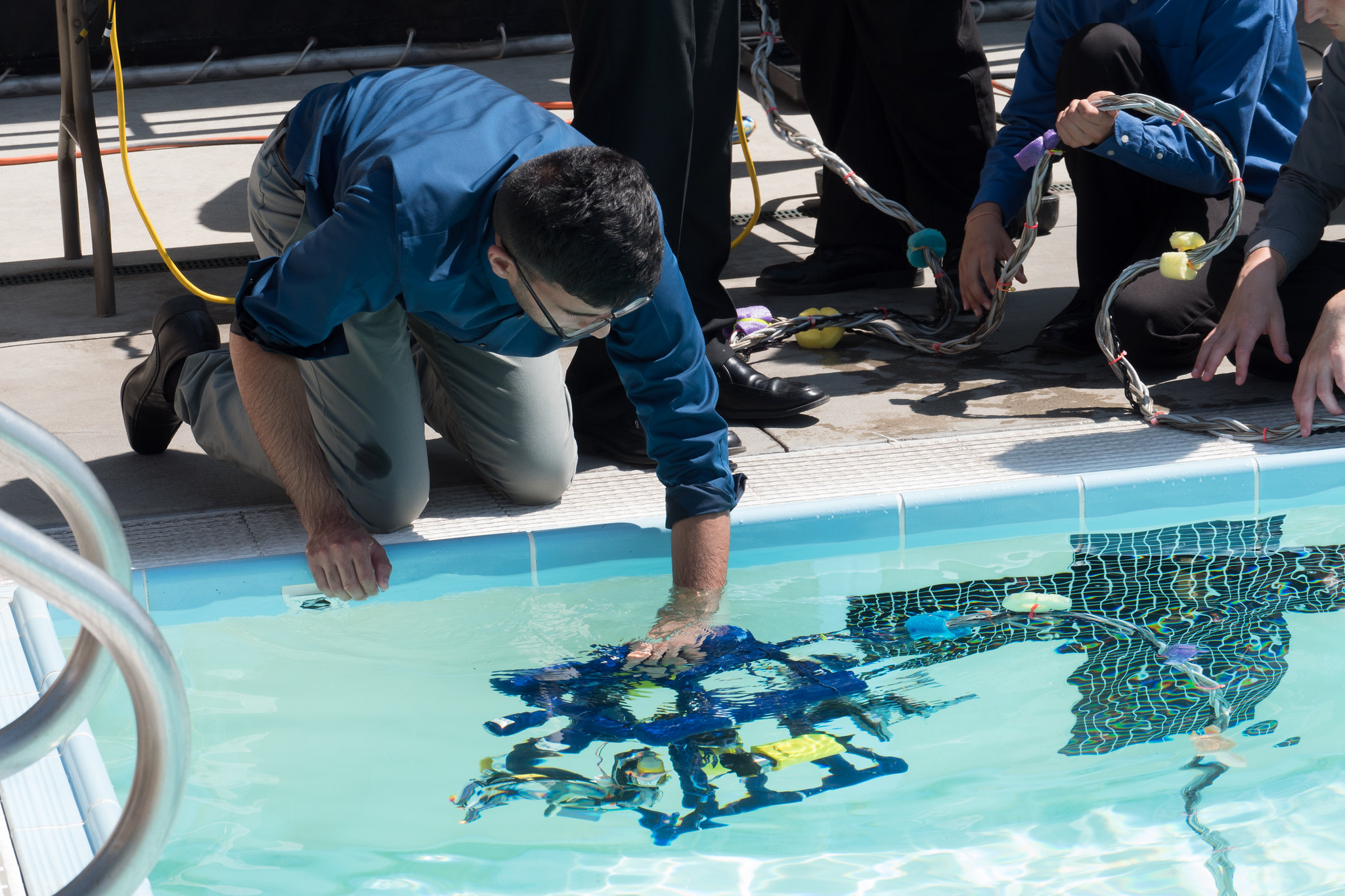 Education, training and competition innovation
SeaRobotix is committed to the "Strong Ocean State" strategy and is dedicated to education, training and competition innovation in underwater robotics.
Advantages of Underwater Robotics in Education and Competition
Open Source Innovation
SeaRobotix underwater vehicle components are available for everyone to DIY and realize their own whims.
Easy to develop
The SeaRobotix underwater vehicle is easy to develop with the open source MOOS-IvP system underlay and open hardware platform.
Discussion and Learning
SeaRobotix underwater vehicle provides a platform for learning and discussion.
Worth recommending
The SeaRobotix underwater vehicleand its components are stable and easy to integrate and develop.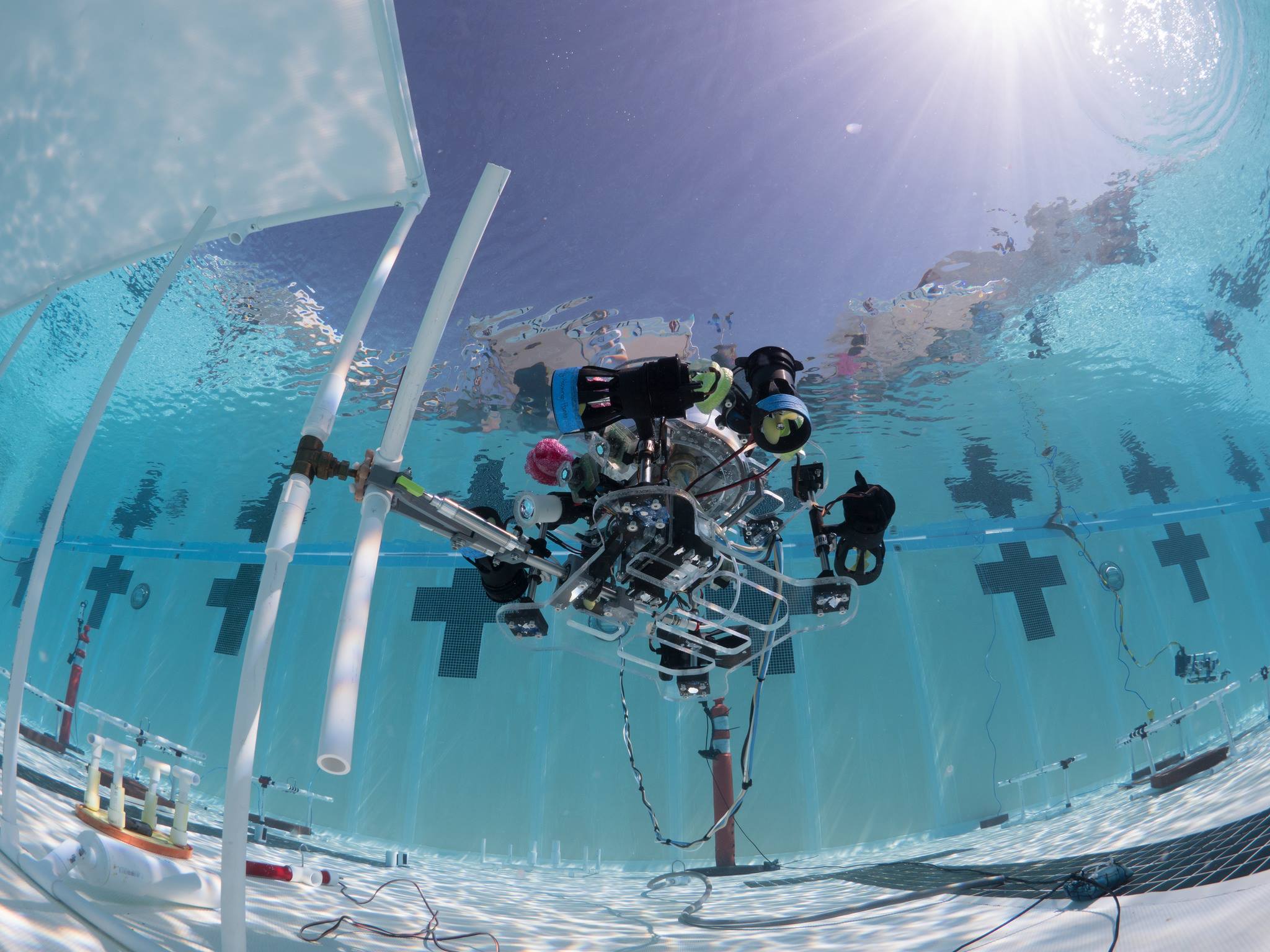 Application Examples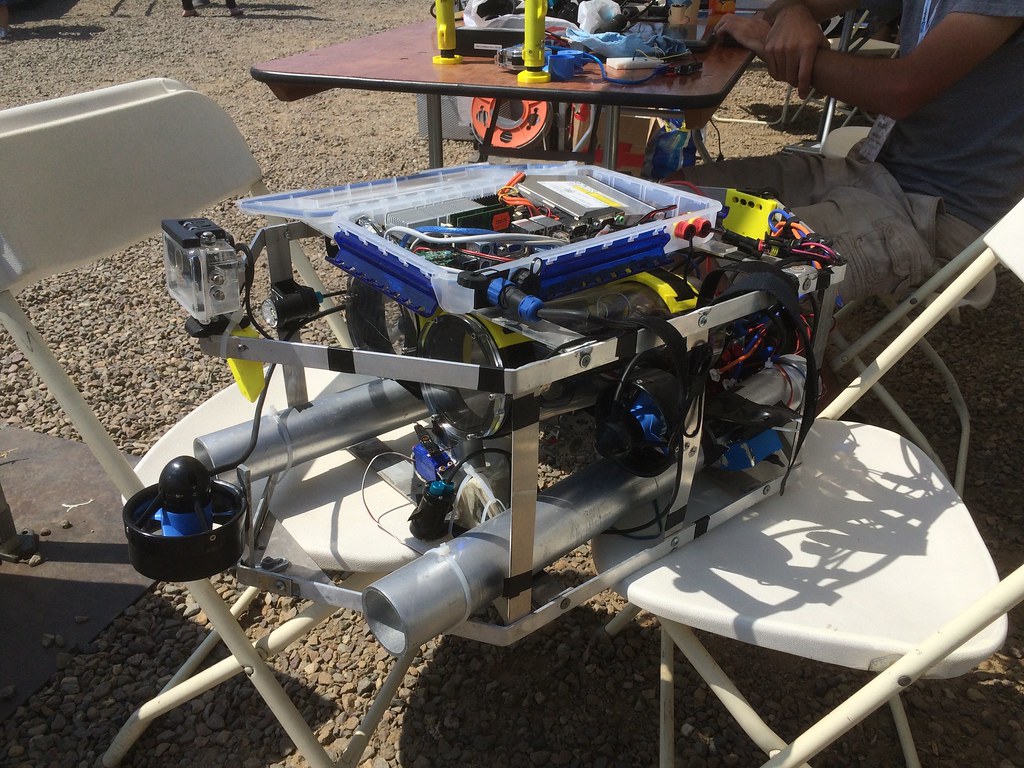 Participants choose BlueROV2 components for the competition
At the MATE underwater ROV competition, a team chose BlueROV2 components for the competition. blueROV2 components such as thrusters, ESCs, underwater lights and B30 depth sensors were very popular among the participants!