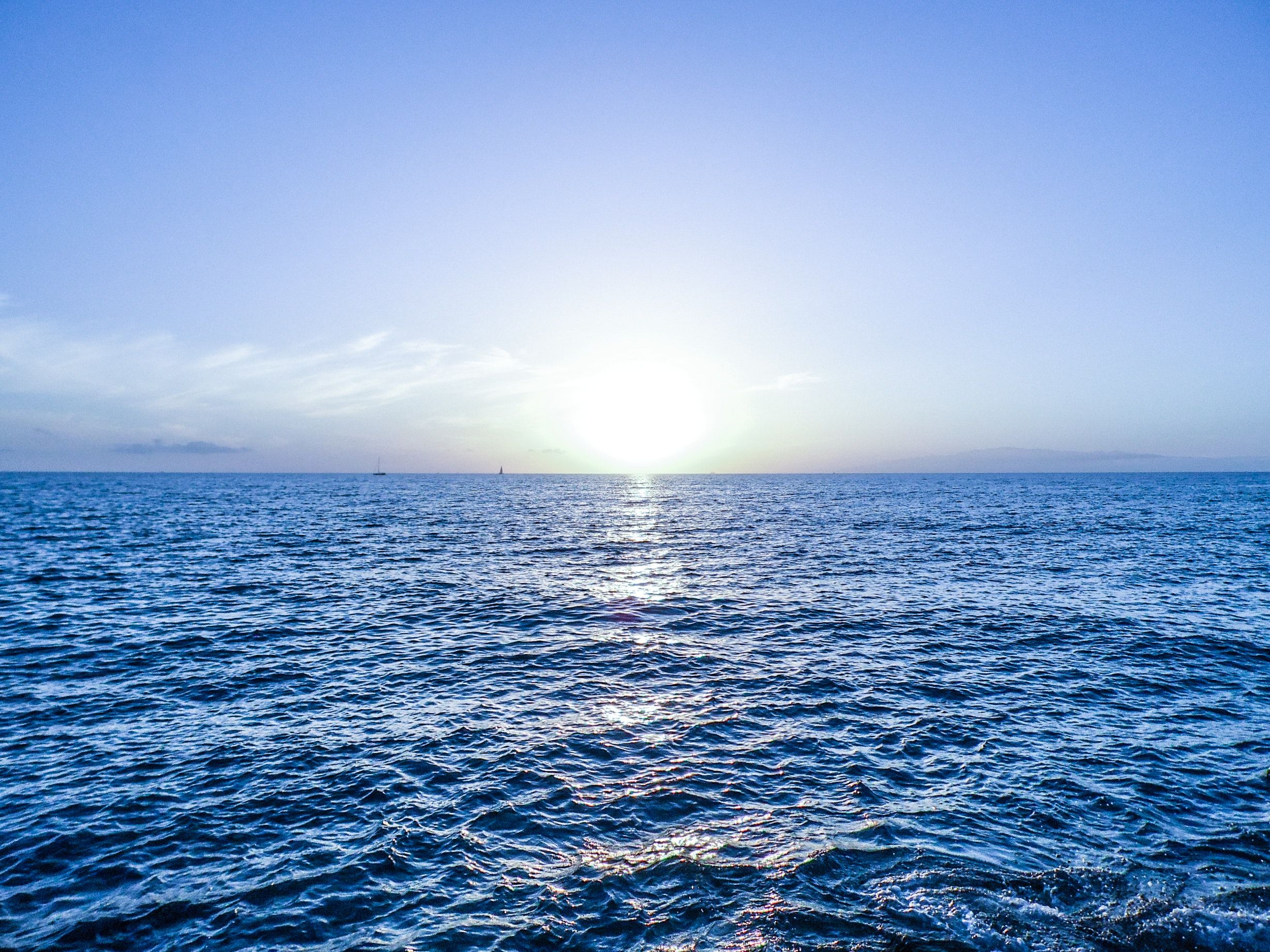 Speed Controller ESC30
An electronic speed controller (ESC) is necessary to run any three-phase brushless motor like Blue Robotics' thrusters and motors. This 30 amp ESC is sufficient for the T200 thruster and runs the BLHeli_S firmware.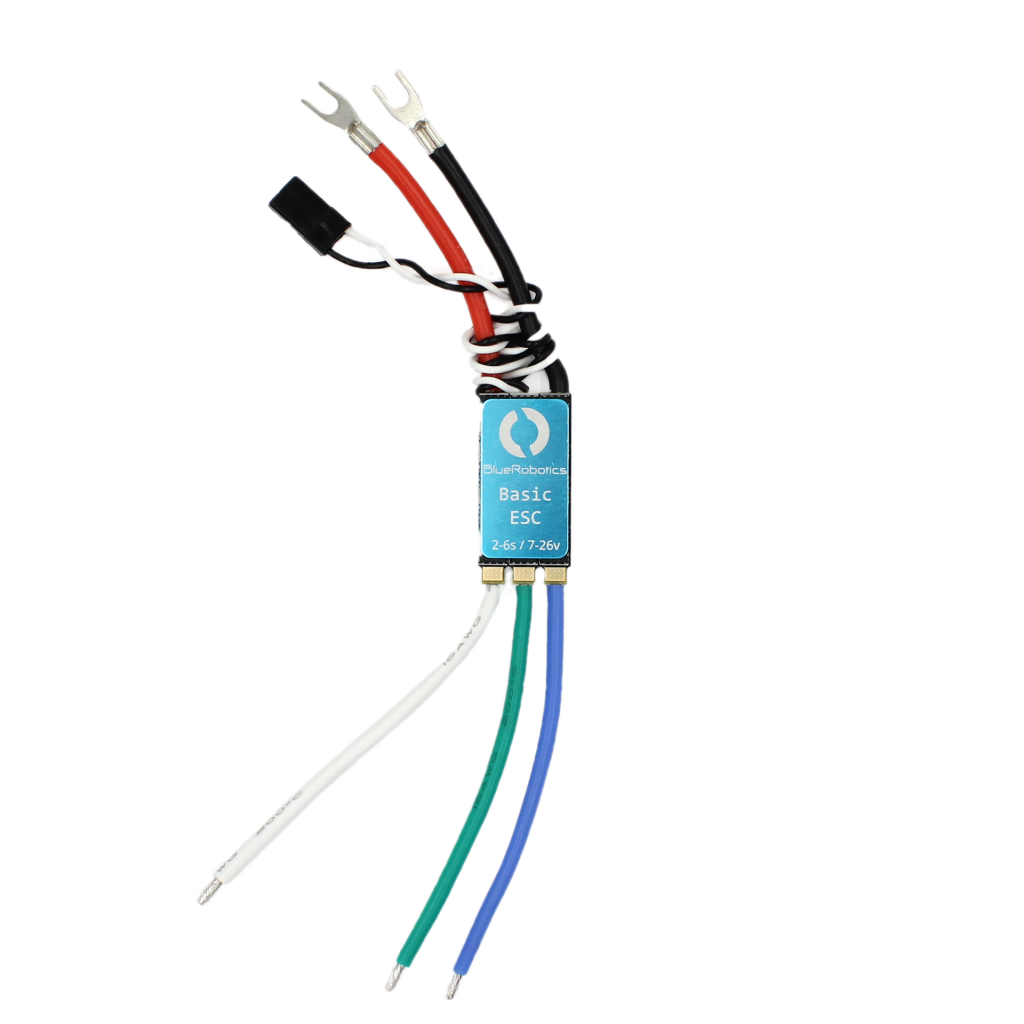 Customized for underwater thrusters to release surging power!

High-efficiency Low-heat Compact form factor
Bidirectional
* Data measured by the laboratory may be affected in different environments
---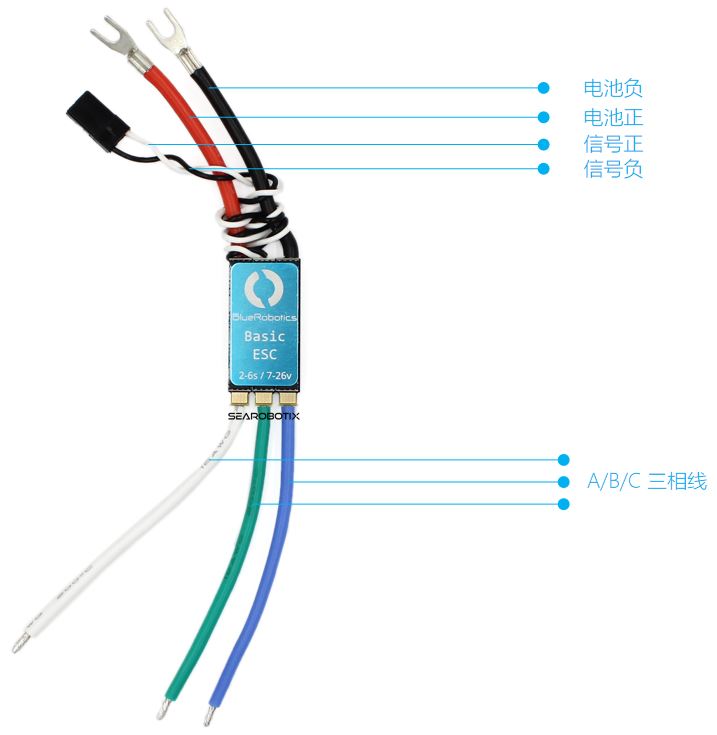 Description of esc30c bidirectional electric regulating lead
Standardized interface design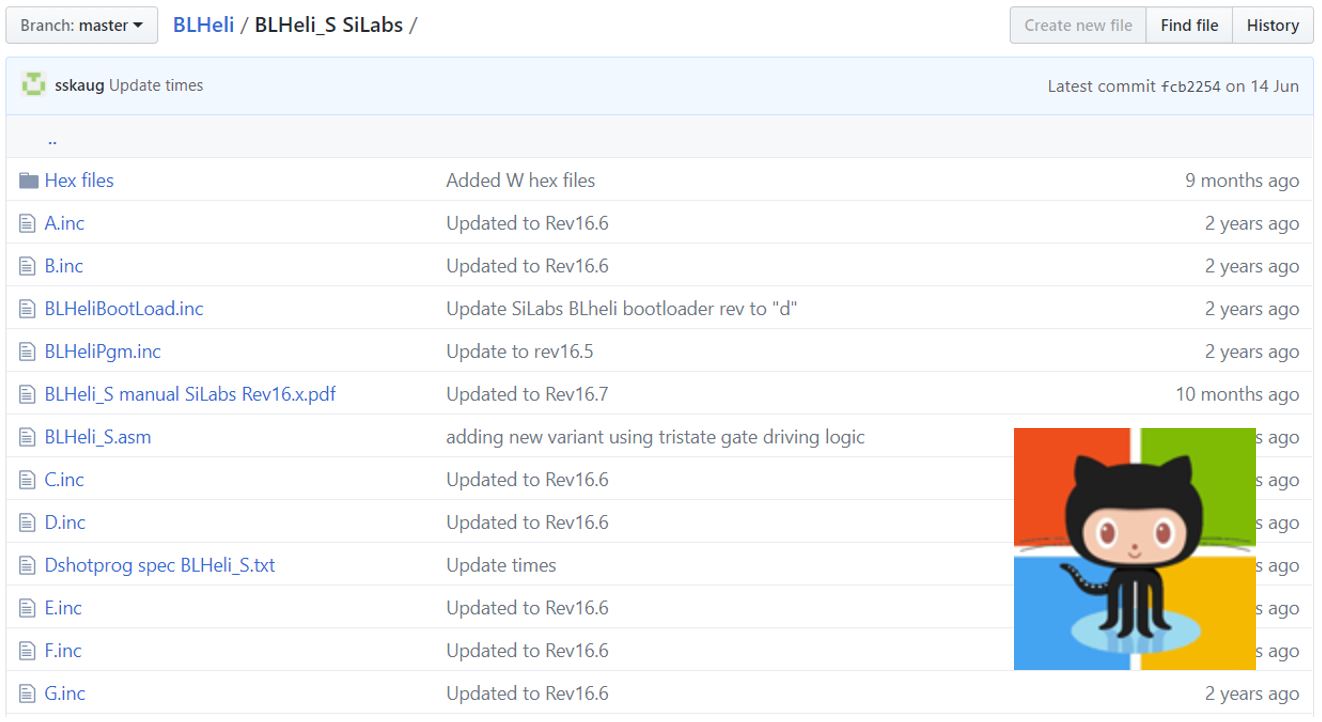 Open source firmware design based on BLHeil
BLHeil bidirectional speed regulation firmware has been preset internally
---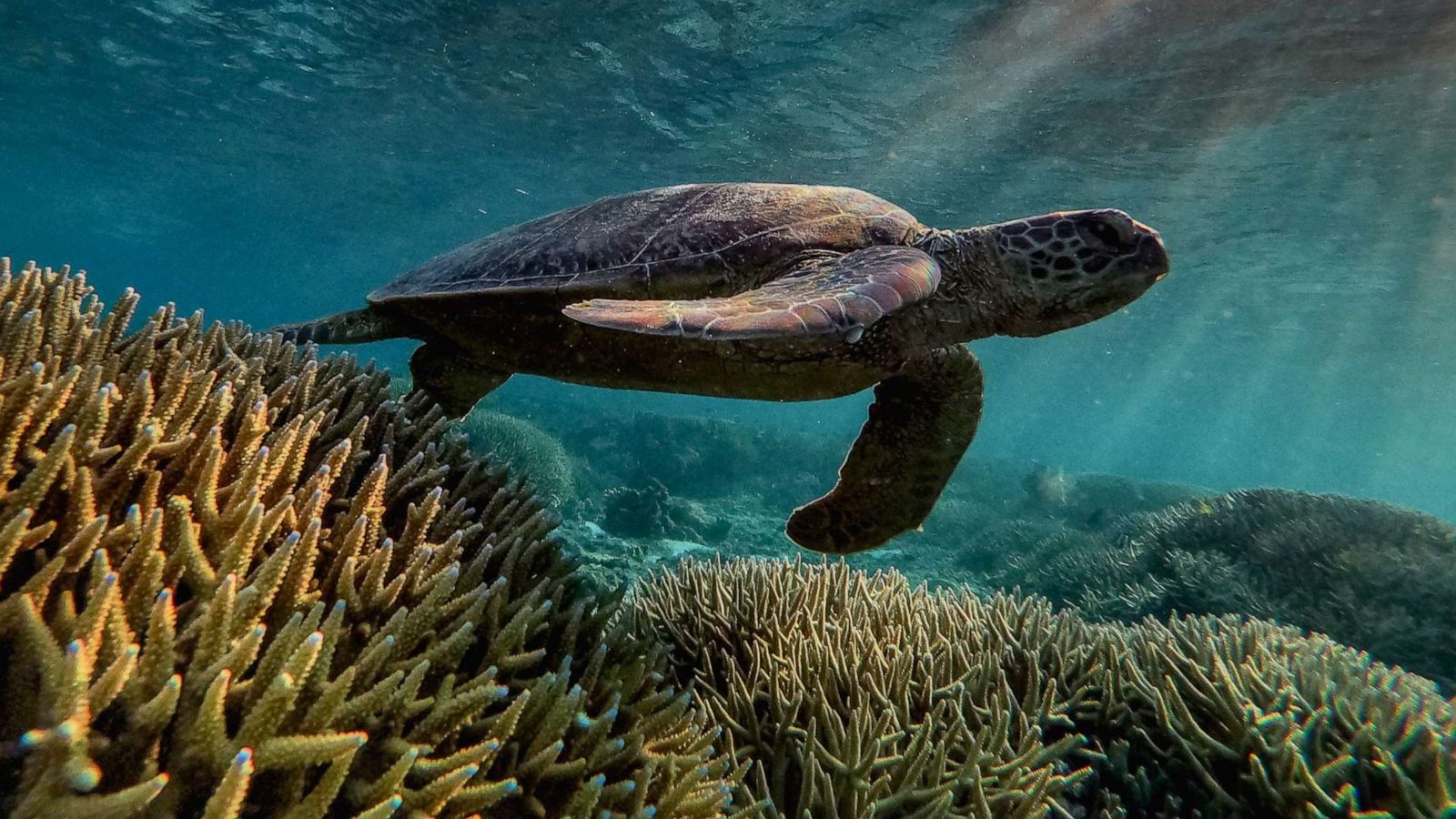 Easy to use, fast integration
High-performance underwater power combination: ESC30C +T200, has sold more than 100,000 units worldwide, integrated into hundreds of kinds of underwater robots!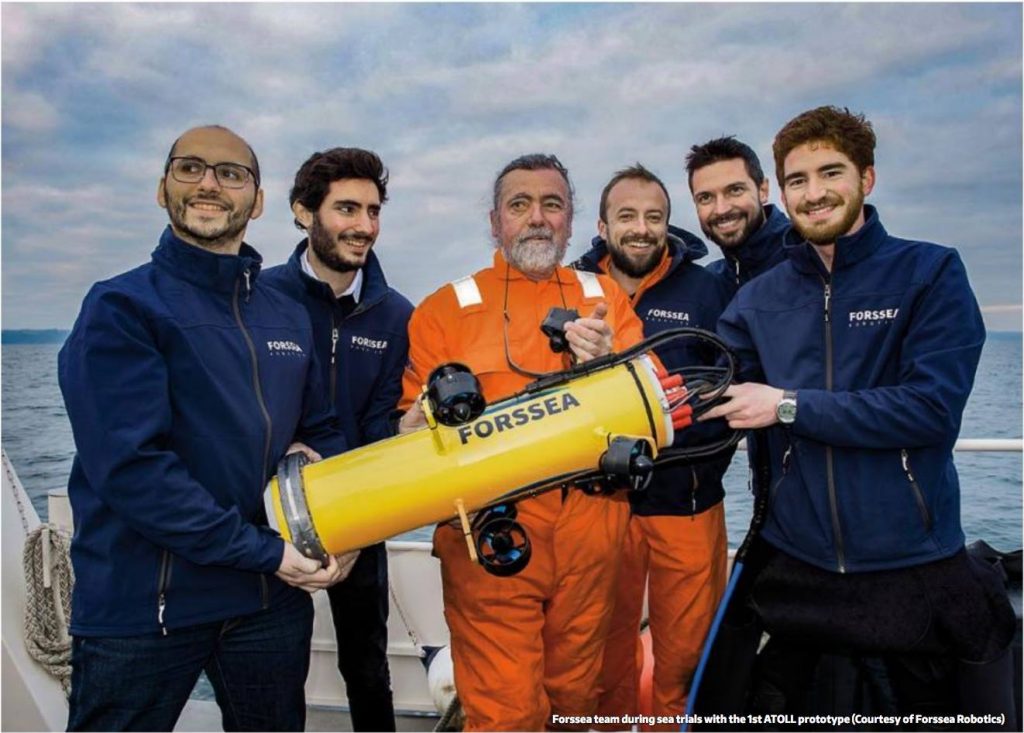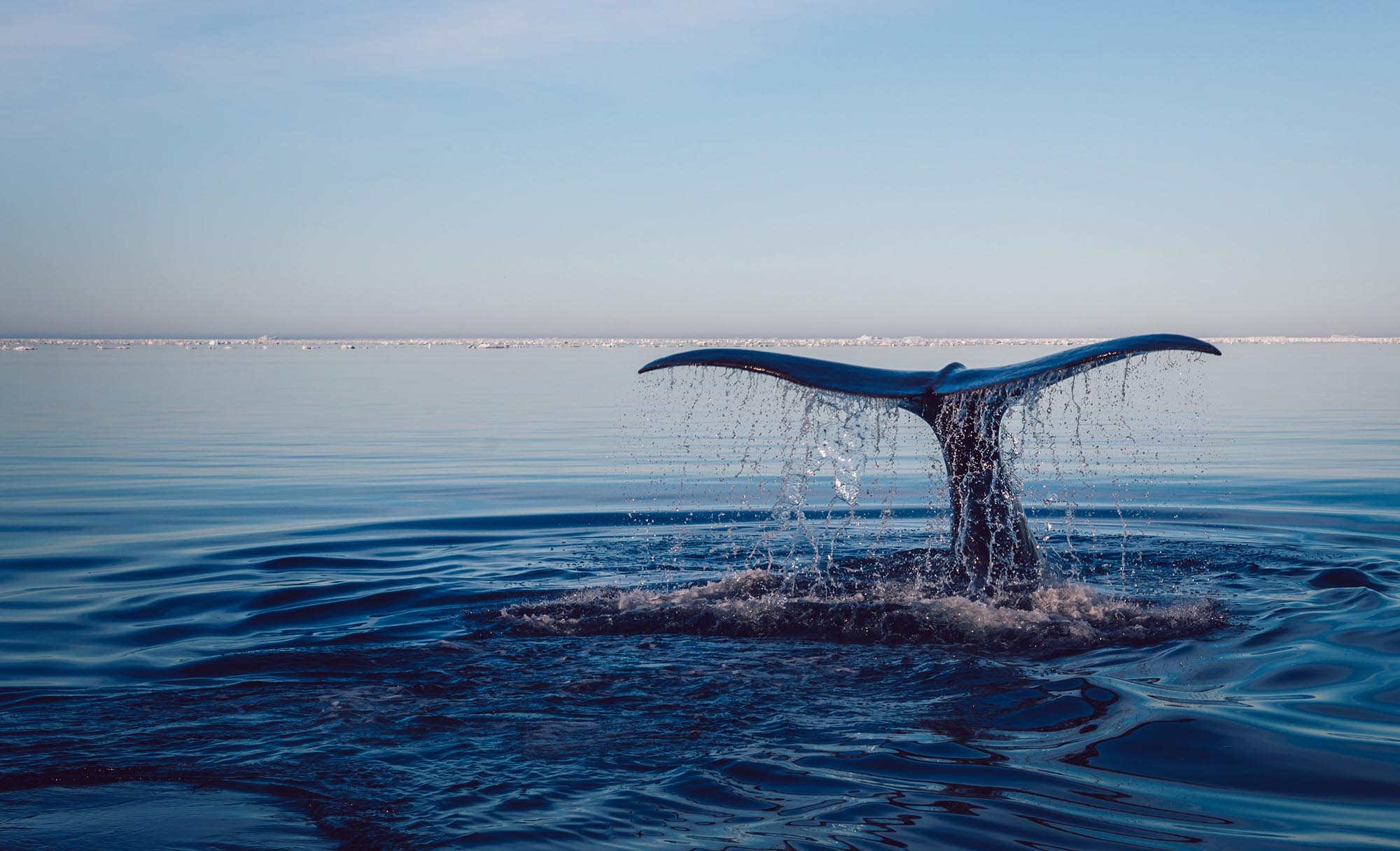 Underwater exploration, immediately launched
Combining the T200 creates a high-performance underwater power combination to help power the FindROV/BlueROV!