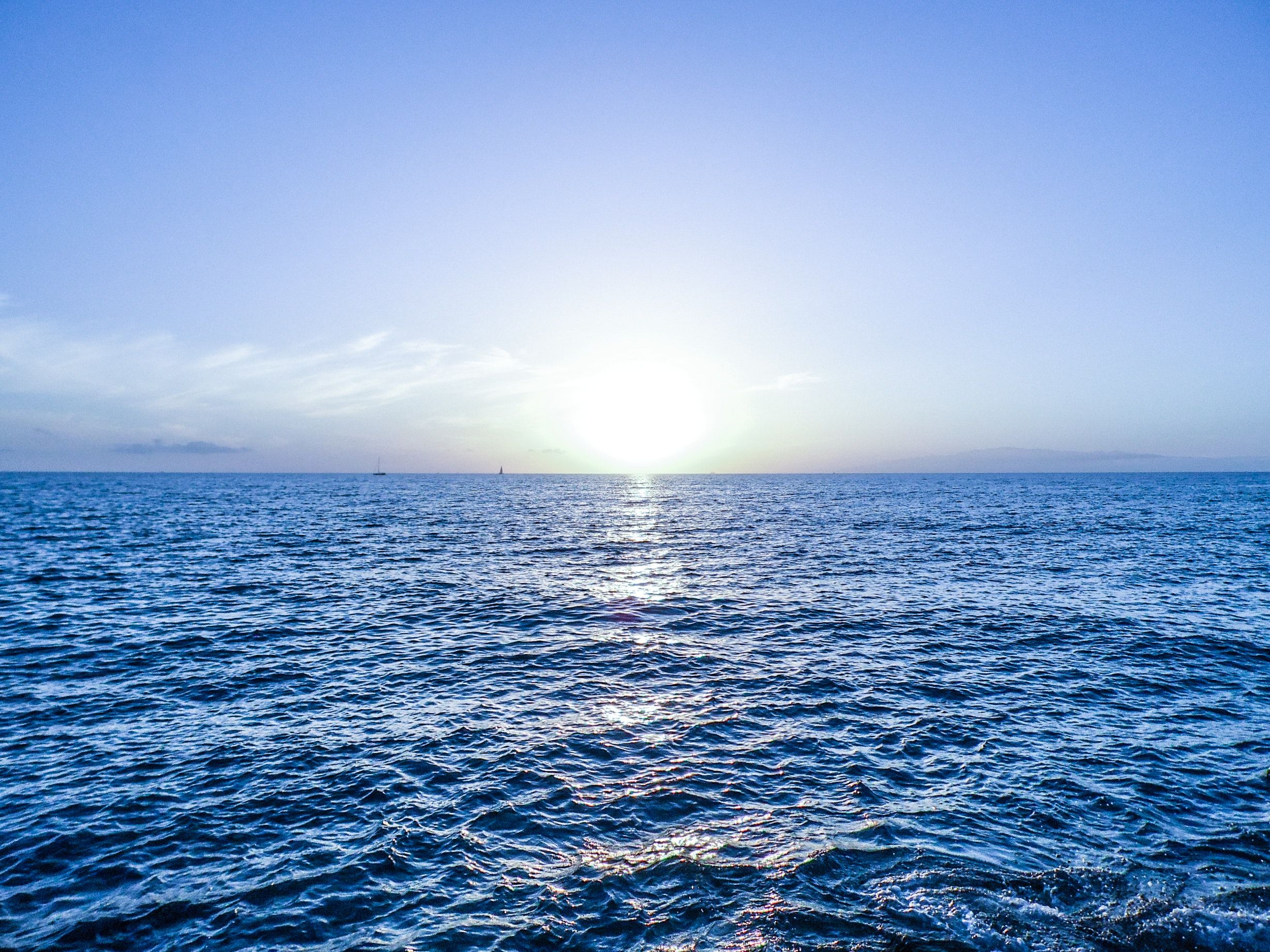 LD04 Leak Sensor
High performance and low cost water leakage sensor
The SOS Leak Sensor can detect water leaking into an improperly sealed Watertight Enclosure quickly and reliably, before any major damage can occur! Though we are confident in the quality of our Watertight Enclosures and a leak is unlikely, the SOS Leak Sensor will give you additional peace of mind that your electronics are safe.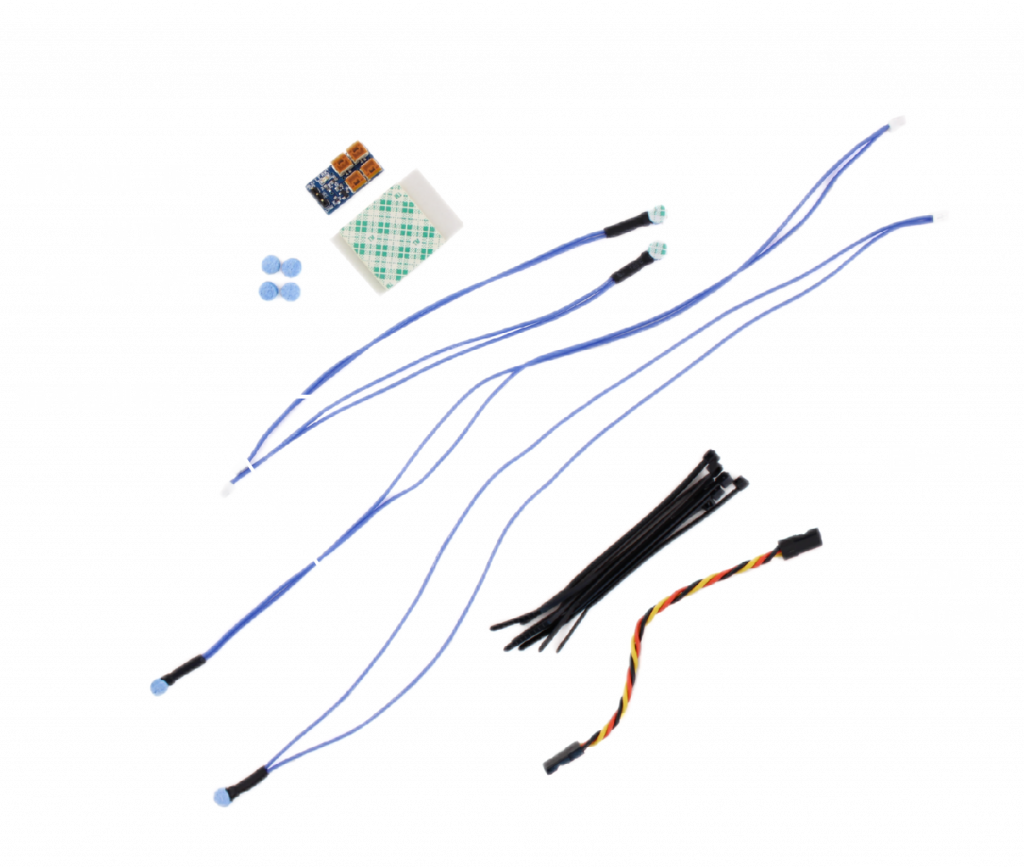 Open source design understands every product detail Tiny volume Reusable

Support 4-way probes Open source
* Data measured in the laboratory may be affected in different environments
---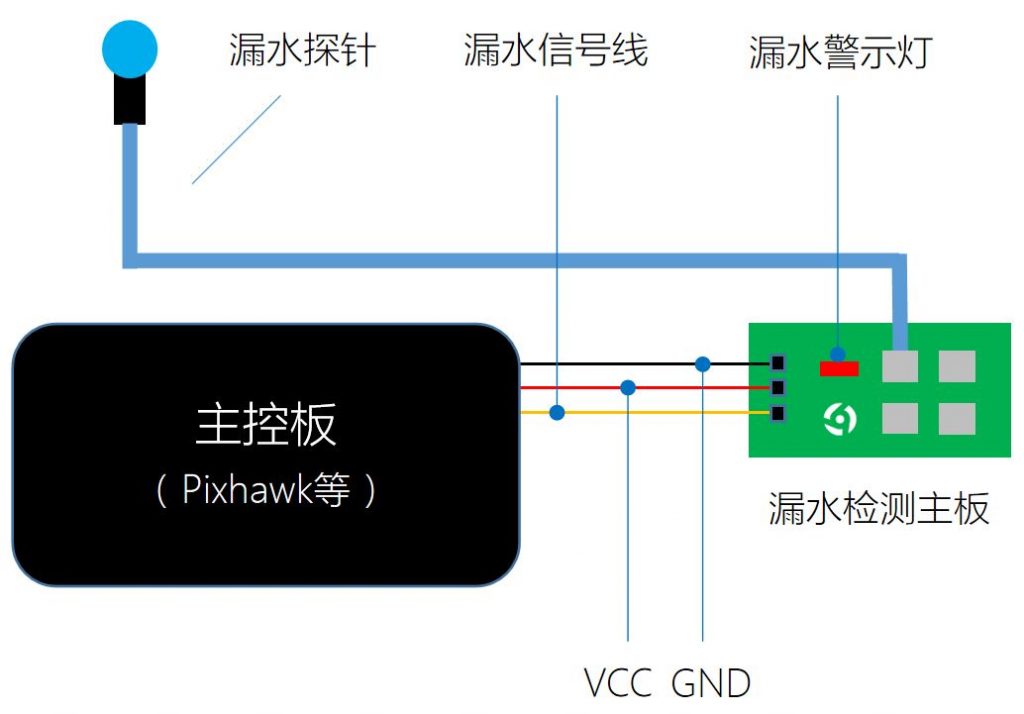 LD4 Water leakage detection principle
When the water leakage probe encounters water, the water leakage warning light will be on (red), and the water leakage signal line (yellow) will be raised to VCC level through the circuit of the water leakage motherboard!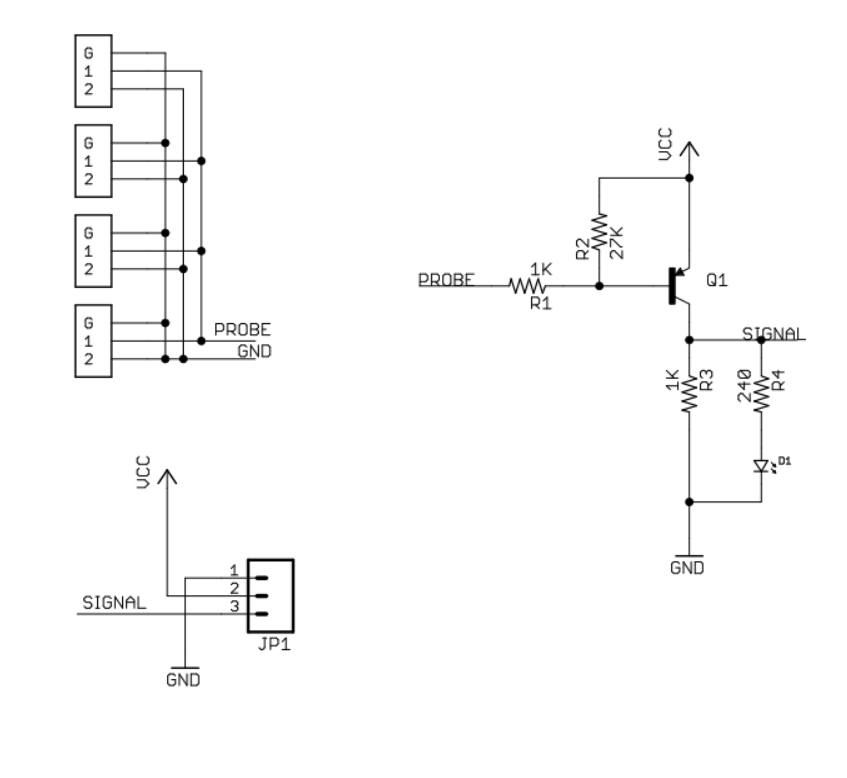 Open source design materials
Please go to Searobotix website LD04 leakage sensor data download page to download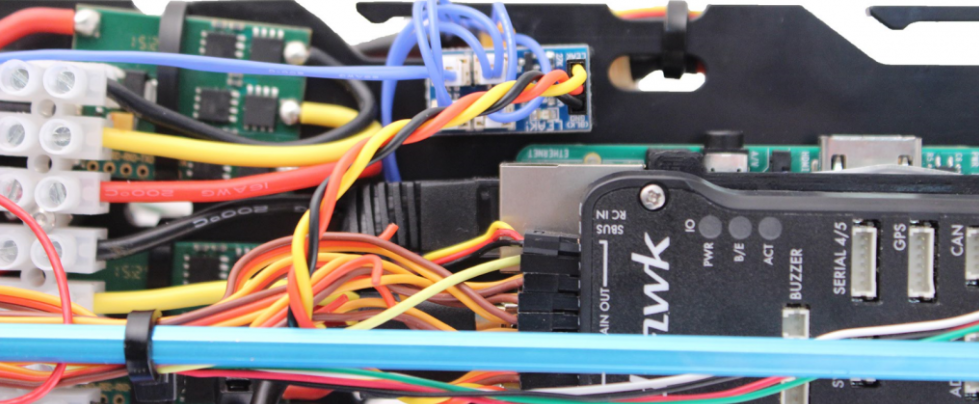 Installation diagram of water leakage detection motherboard
Small size, can support 4 channels of water leakage probe, realize the cabin multi-position perception!
Schematic diagram of installing water leakage probe
Select high quality probe cotton, sensitive, can be repeated after treatment.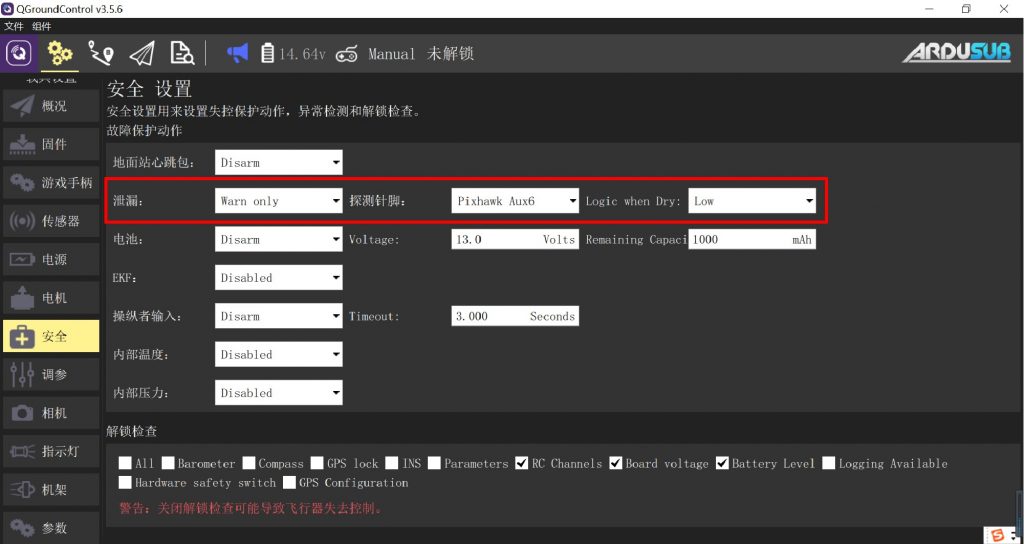 Host computer software native support
Seamlessly integrates with Pixhawk and can be set up and used directly in QGC.
---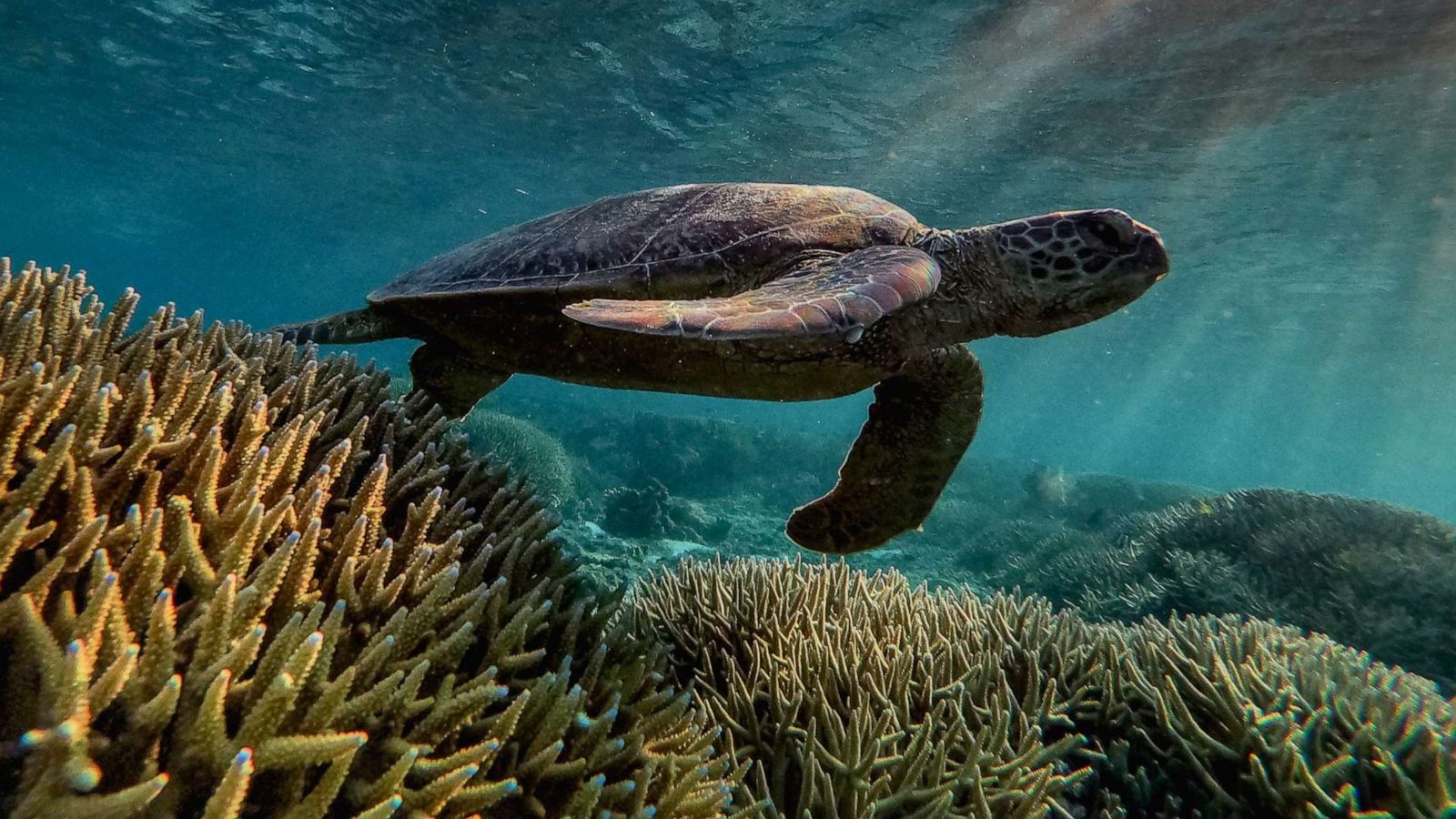 Easy installation and rapid integration
First choice for underwater vehicles!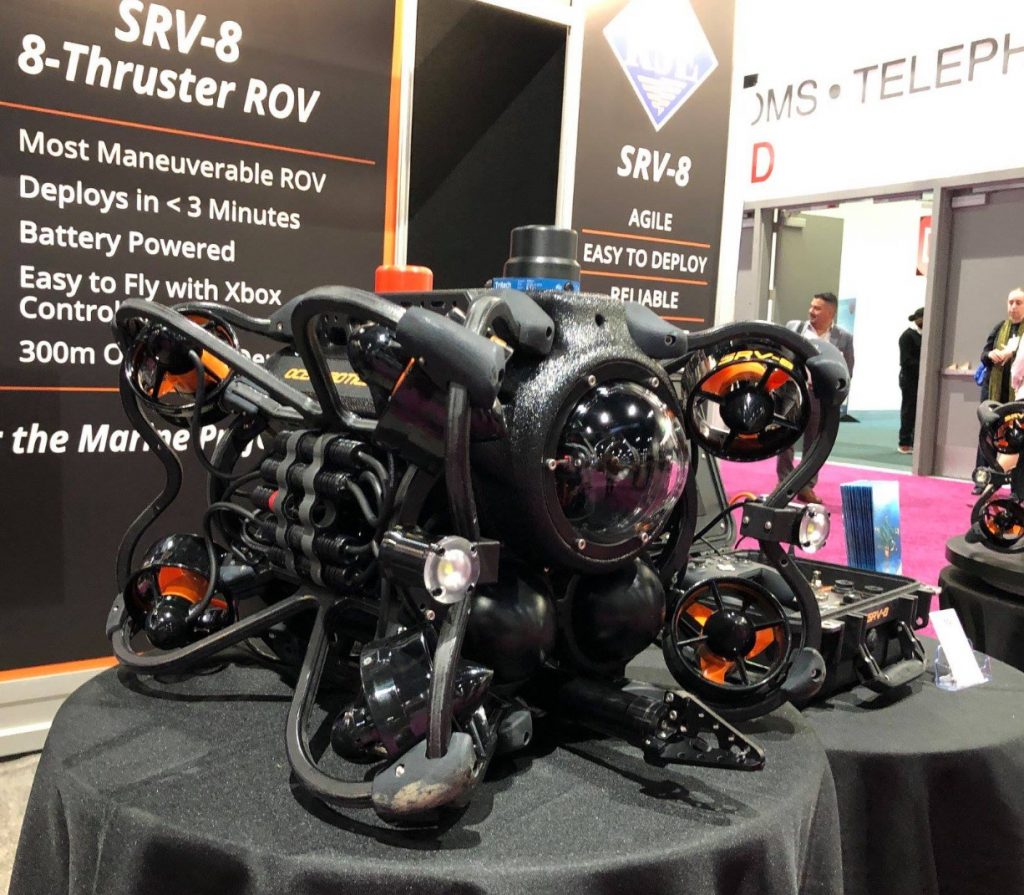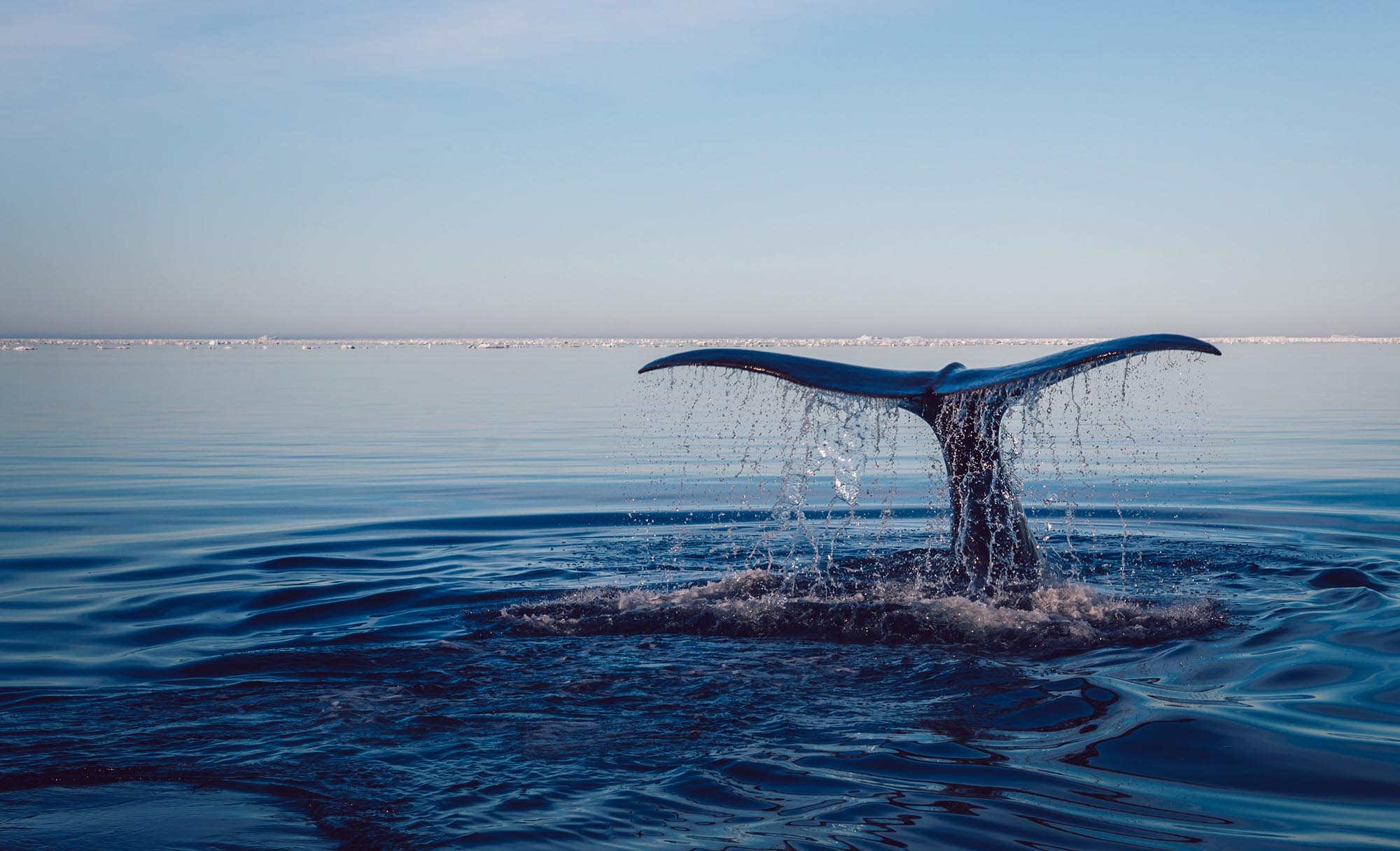 Underwater exploration, immediately launched
FindROV/BlueROV and other equipment equipped with LD04 leakage sensors can protect the internal circuit of the rov.