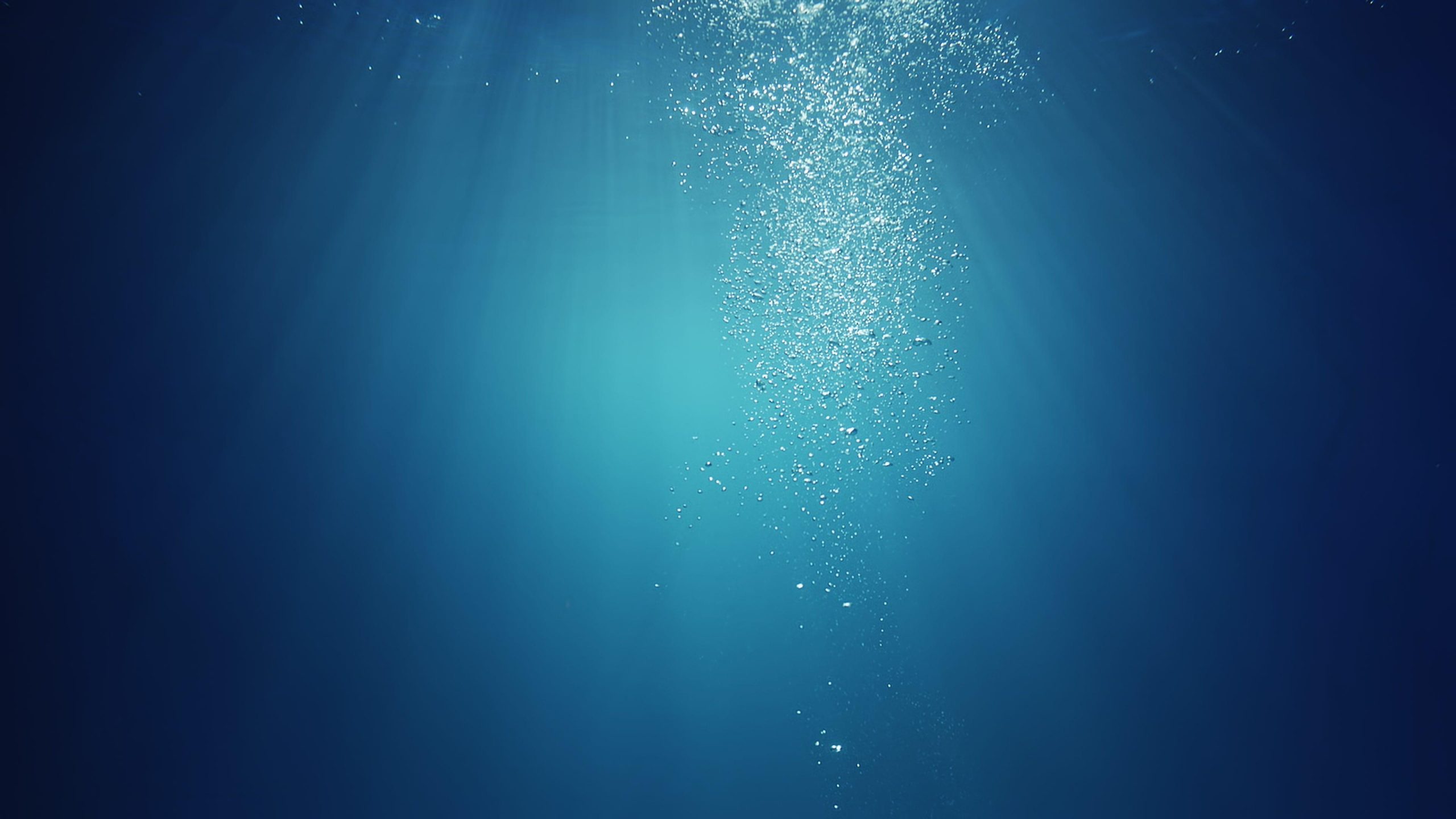 Power Sense Module
The Power Sense Module (PSM) provides analog current and voltage sensing to your Pixhawk autopilot mounted either on your BlueROV2 or custom marine robotics project. This module uses a hall effect current sensor for excellent accuracy at low current draw.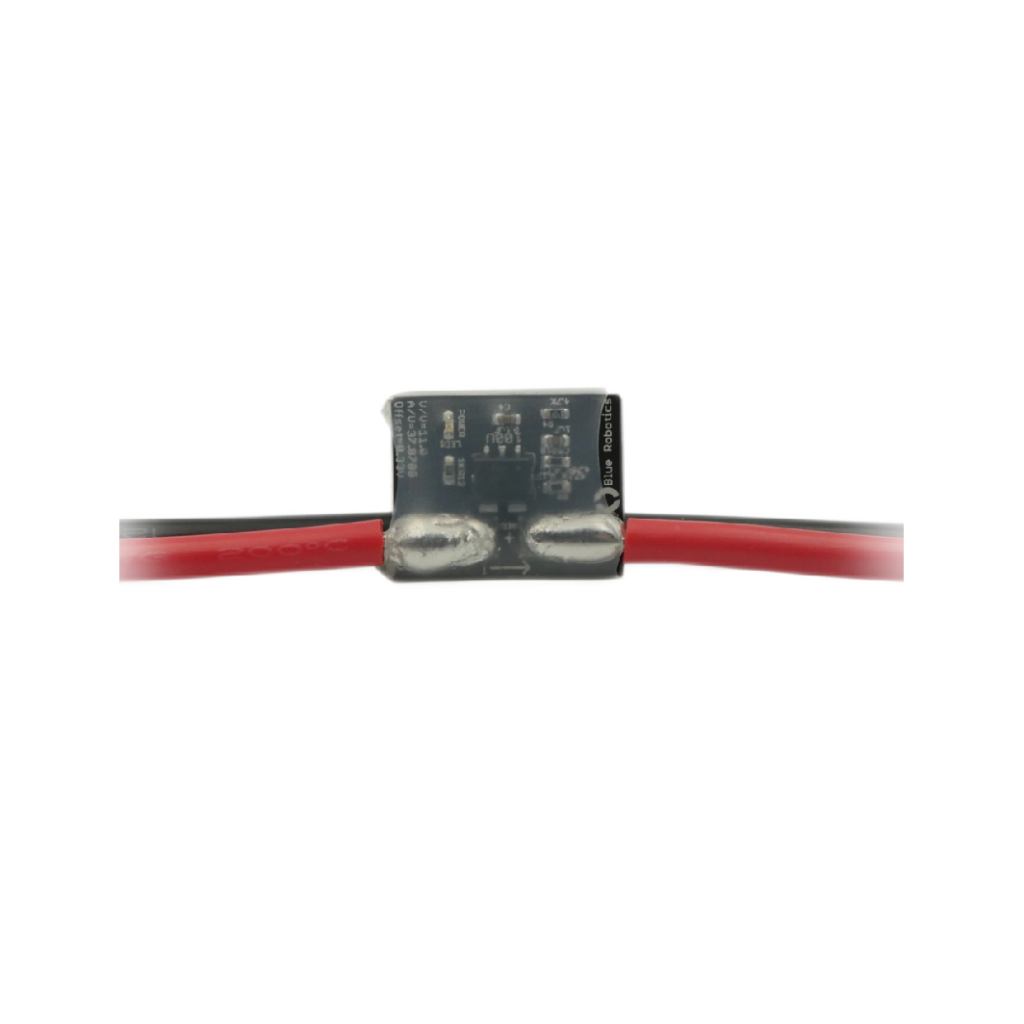 The premium choice for underwater vehicles Supports a maximum of 6S (25.2V) input voltage High accuracy

Non-continuous output currents up to 100A can be measured Tiny volume
---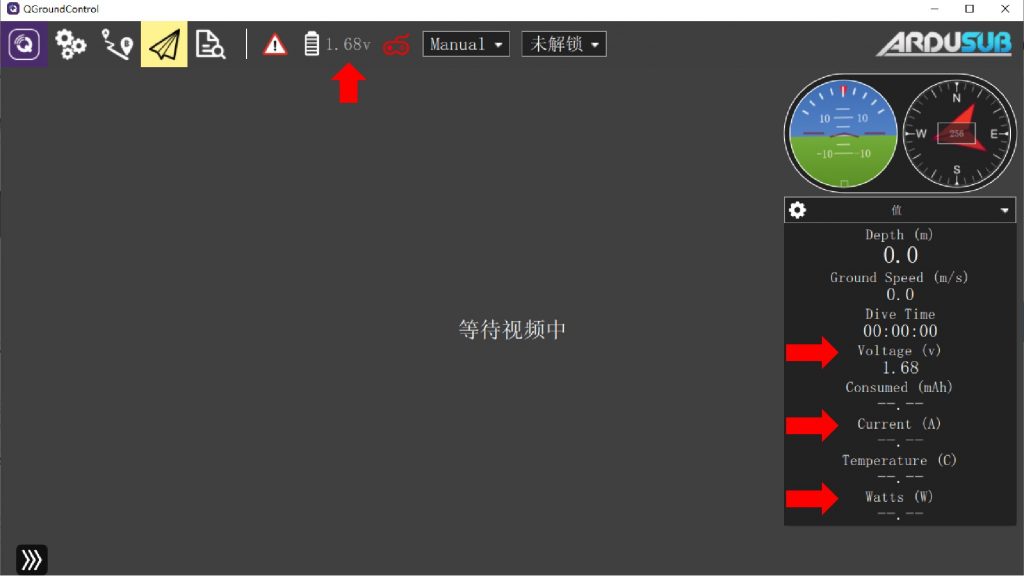 Real-time QGC software display
The QGC software page displays the current battery output voltage, current and power as measured by the PSM100 in real time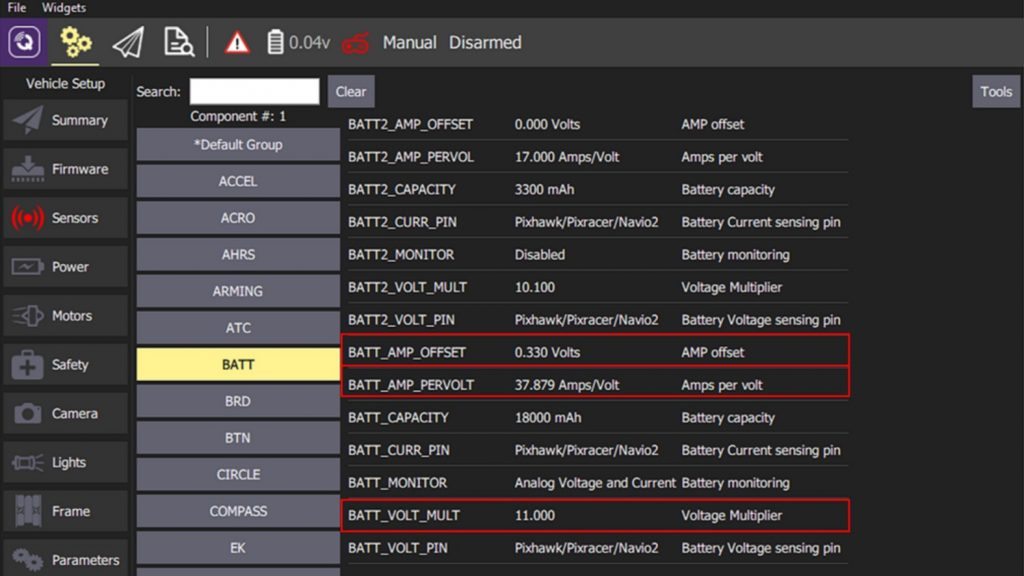 Seamlessly compatible with FindROV/BlueROV
Calibration of the power sense module coefficients can be done within the QGC software
---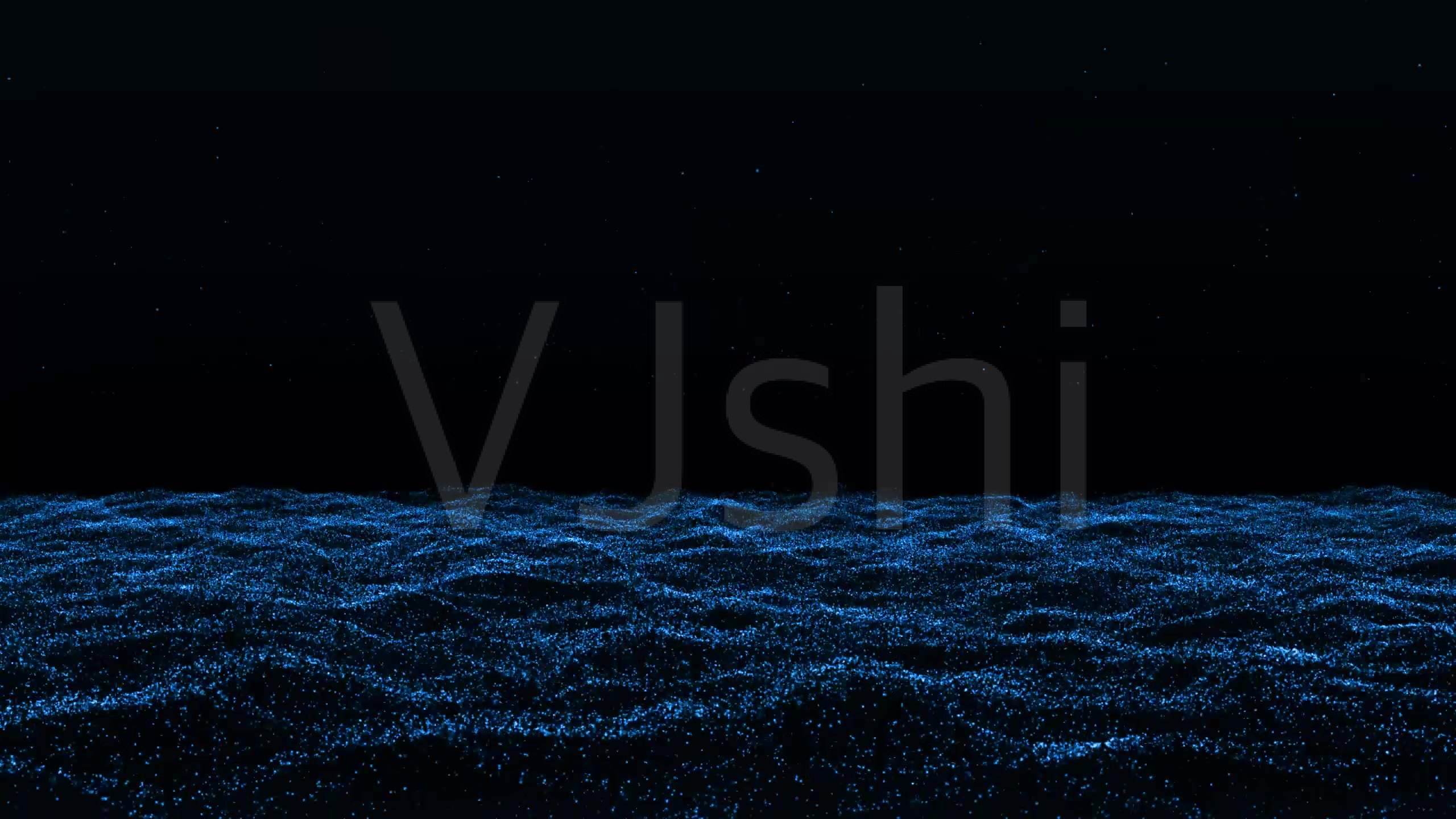 Underwater exploration, immediately launched
Easy to use, ideal for ROVs, AUVs and underwater equipment!