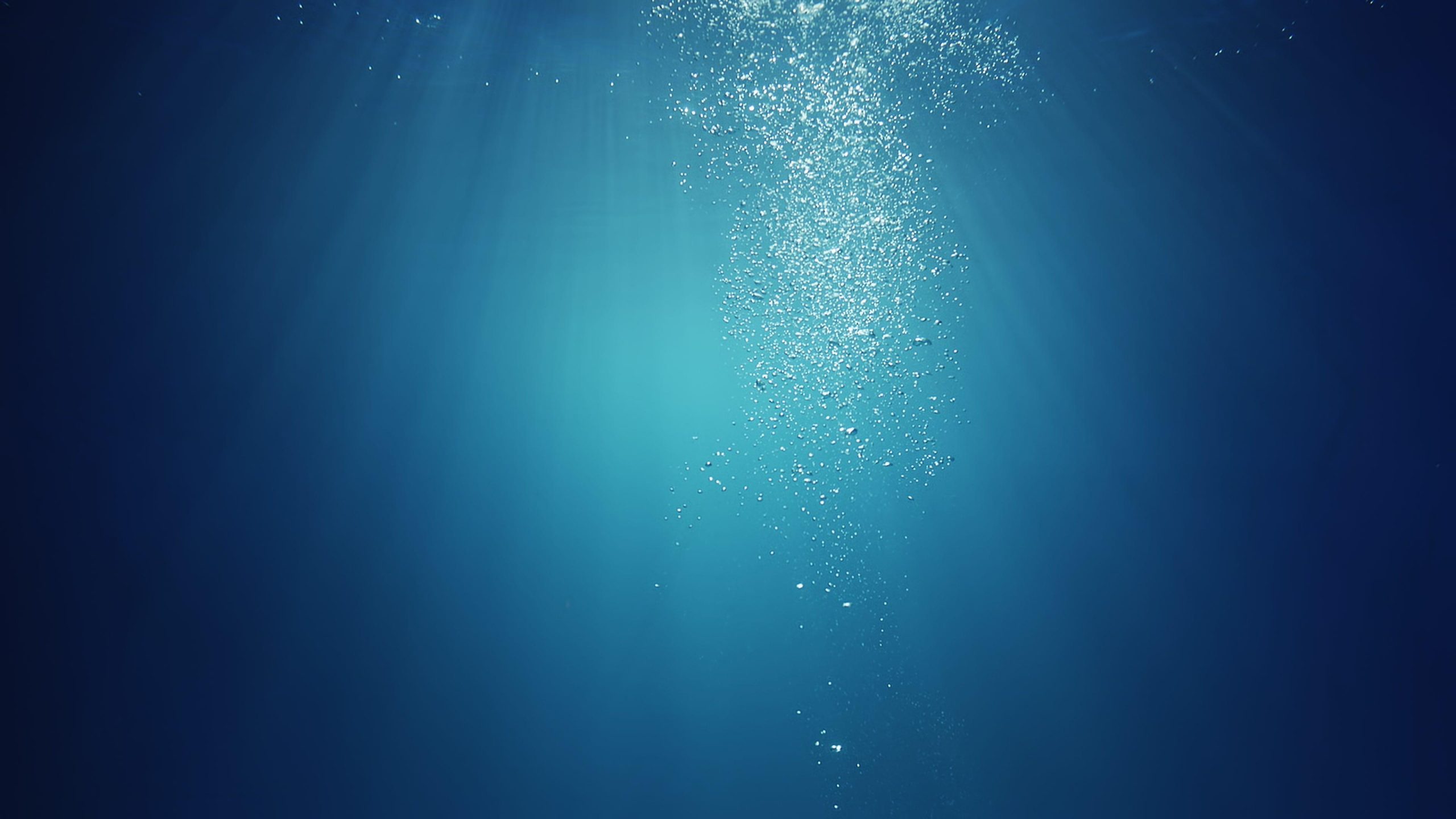 Surface Power Unit
SPU1200
The SPU series is ground power station equipment, which can be perfectly matched with BlueROV2 and Find series ROV. It can provide users with integrated ROV power supply and communication functions, designed for the mini-type ROV!
It integrates the units of voltage rectifier, insulation monitoring and display, communication interface, power monitoring, etc.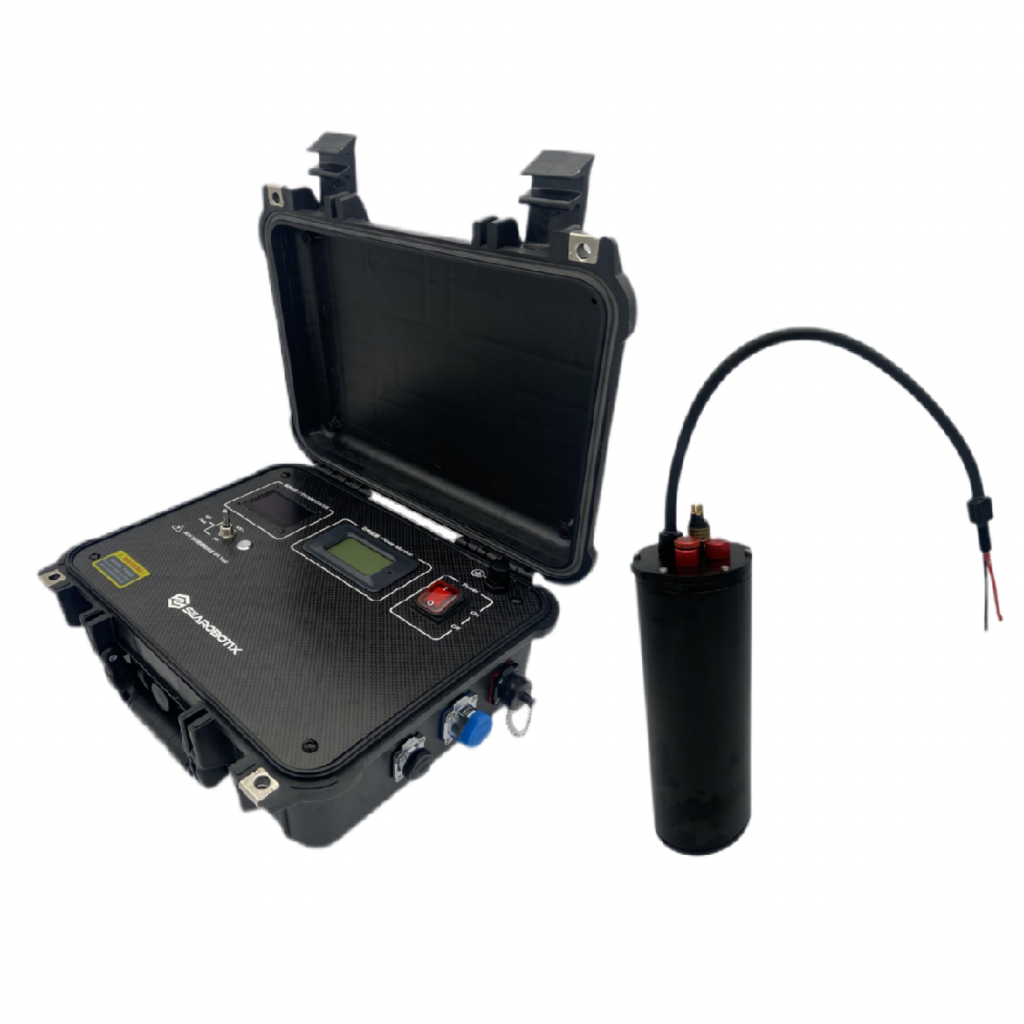 Shore-based power supply and communication integration Integrate over-voltage and over-current protection function.

Maximum power supply: 1200 Watt. Integrate real-time power monitoring function. Portable design, convenient to carry and transport.
* Data measured in the laboratory may be affected in different environments
---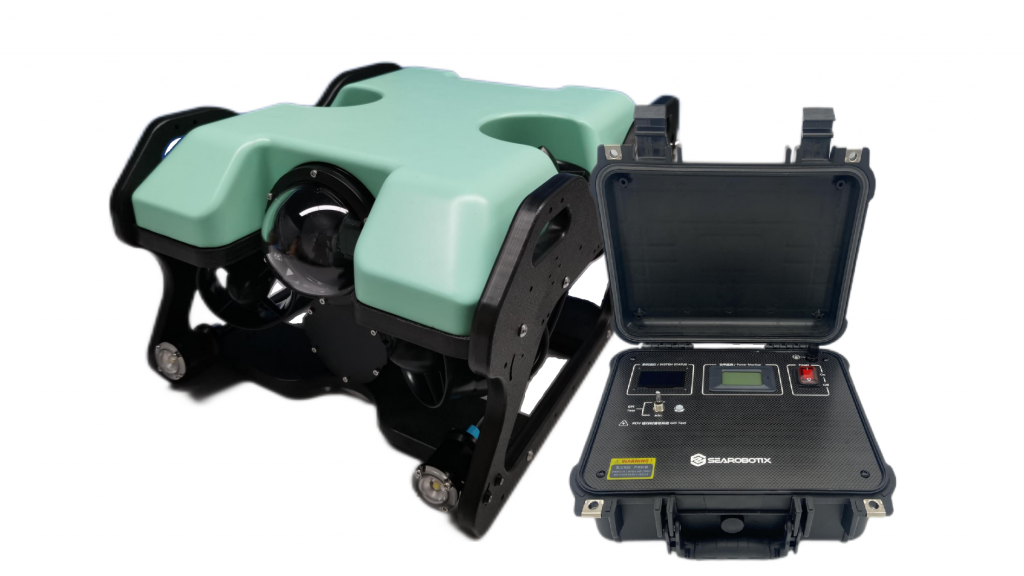 Multi-function, multi-degree of freedom movement
The arm can swing, rotate and other movements, claws can clamp, cutting and other functions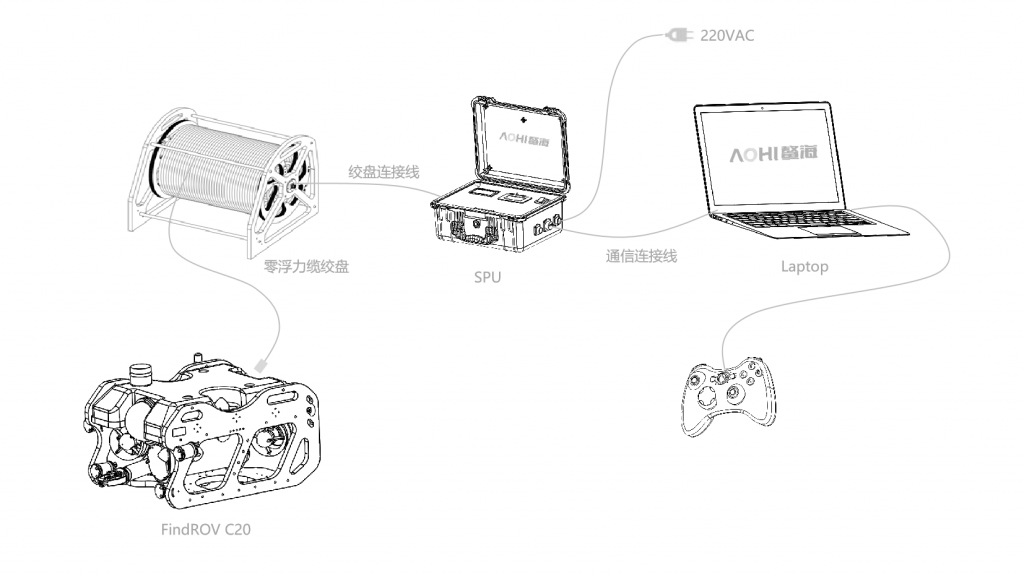 Power supply and communication integration
It can be controlled by common gamepad, MA5 master/slave simulator and supporting PC software
---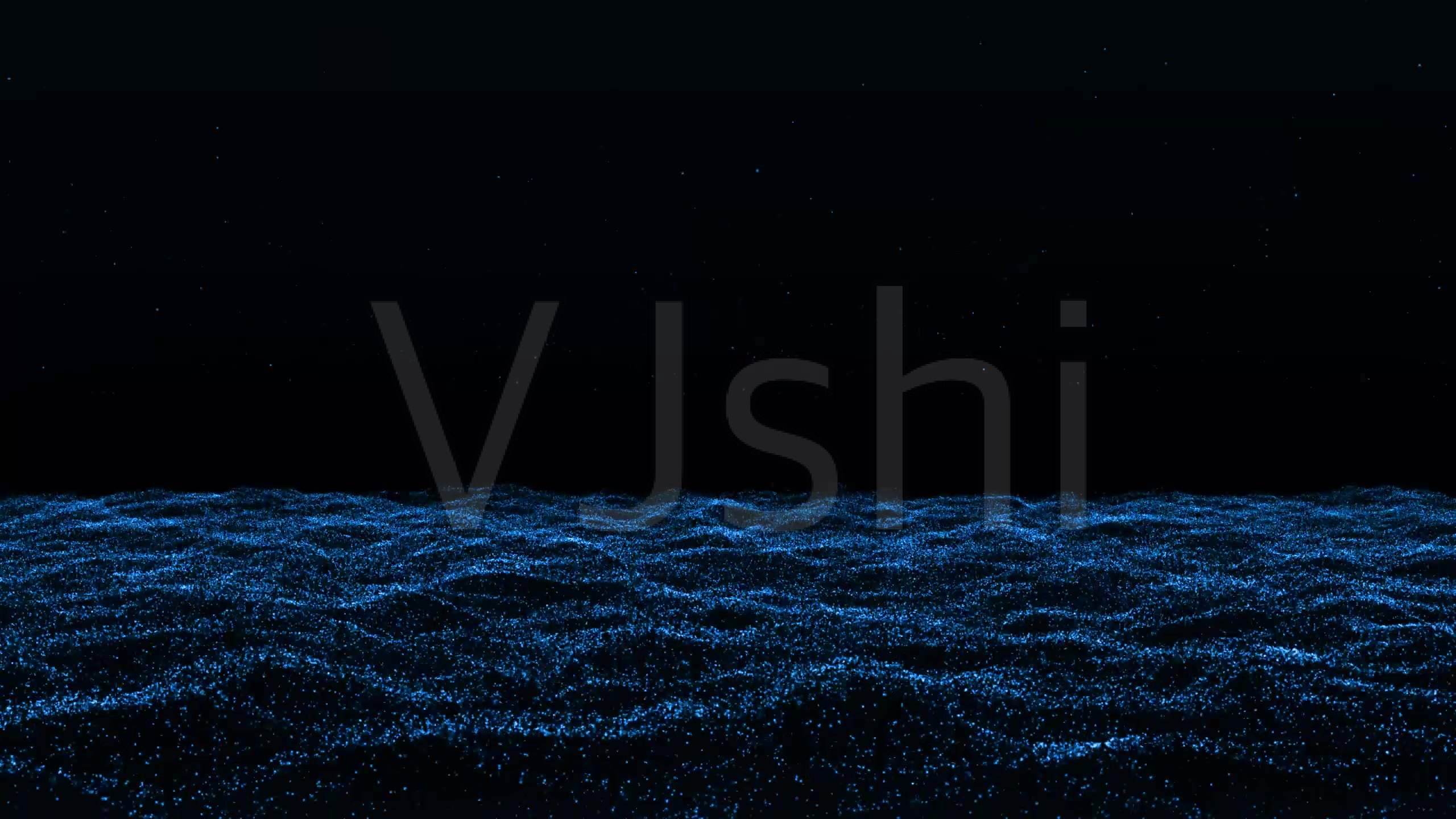 Underwater exploration, free of endurance limits
Shore-based power supply and communication integrated, ideal for small ROV!