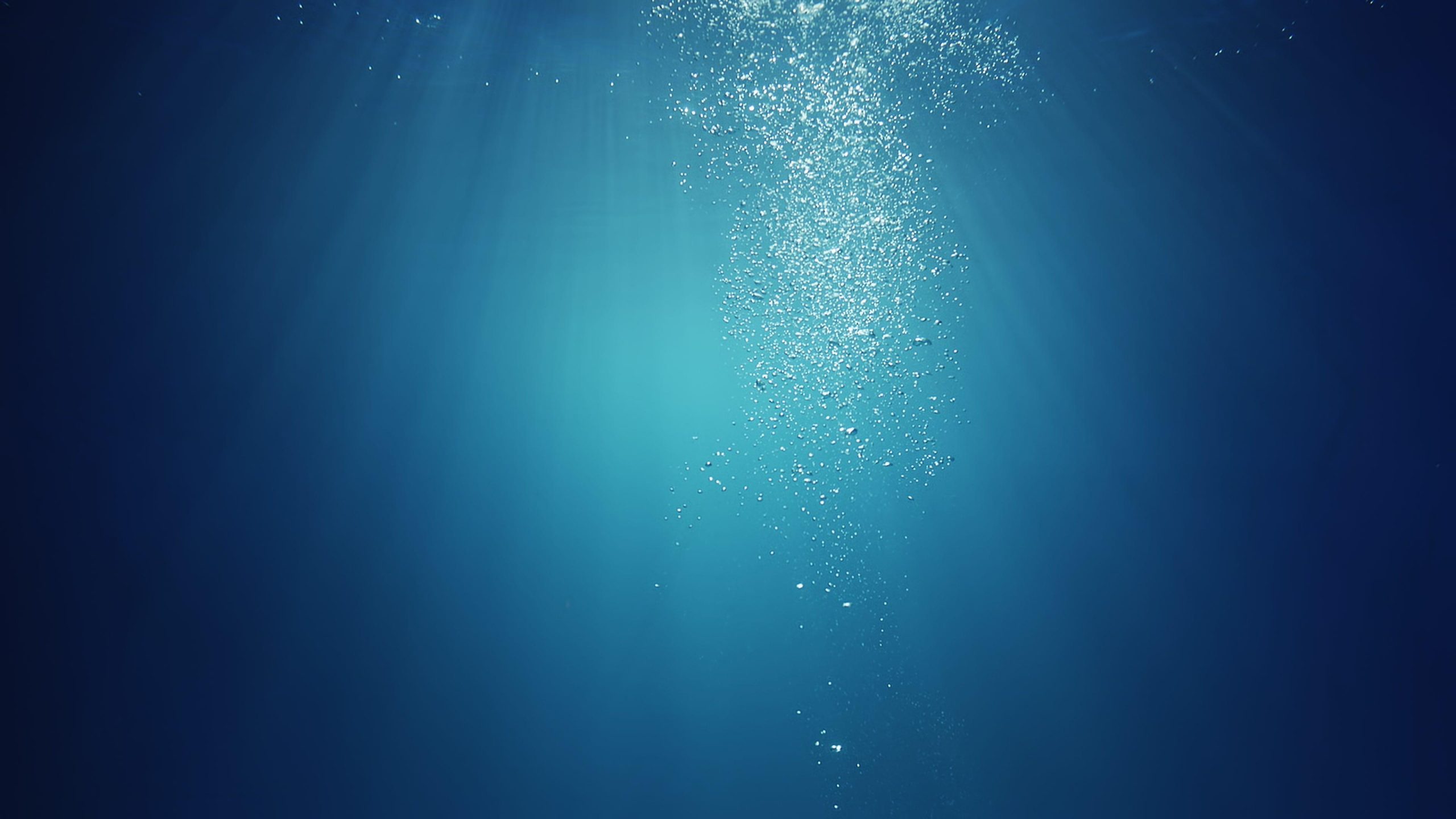 Camera Tilt System
This camera tilt system provides up/down pitch tilting for a camera and attaches directly to the 4″ Series Electronics Tray. The Camera Tilt System has proven itself as a stable, robust camera tilting system on the BlueROV2.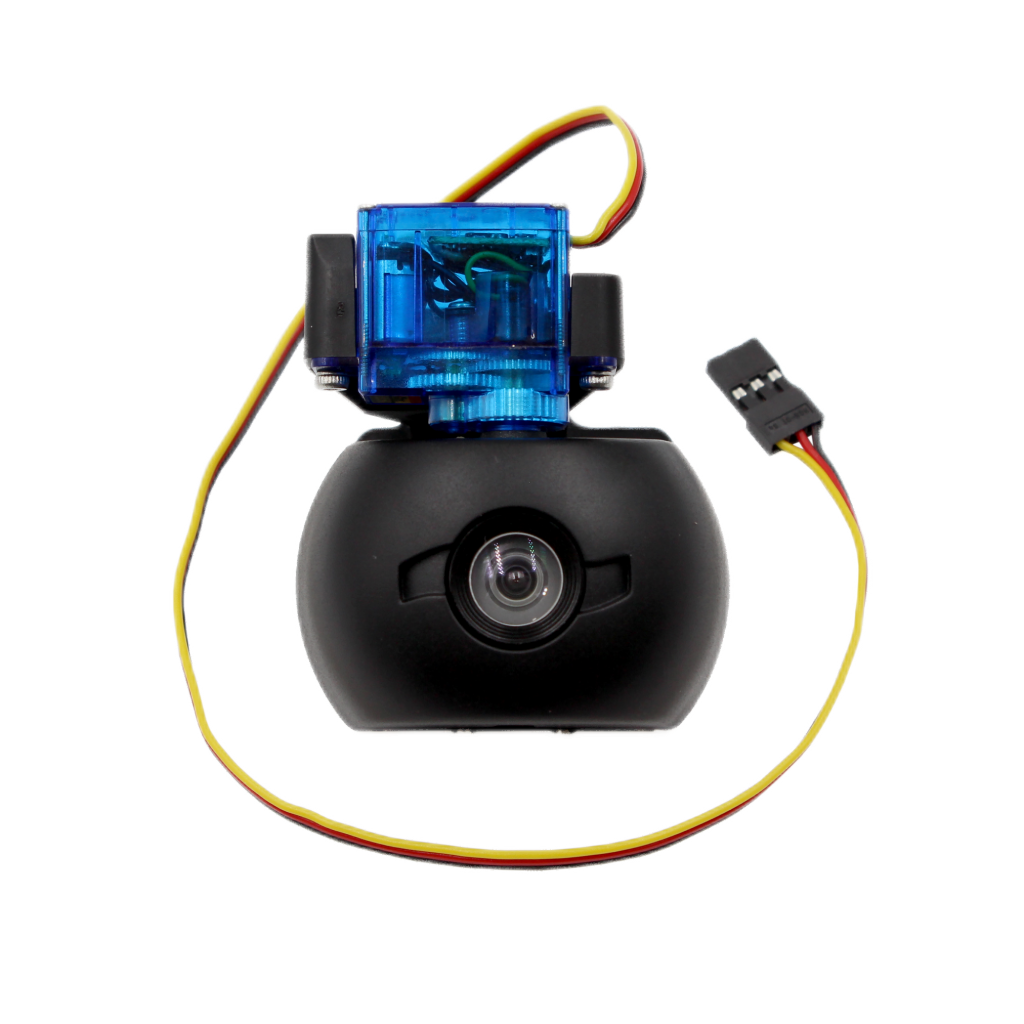 Open source design Understanding the details of every product High-quality digital HS-5055MG servo with metal gears

Supports forward and reverse 45° steering Control with PWM wave Open source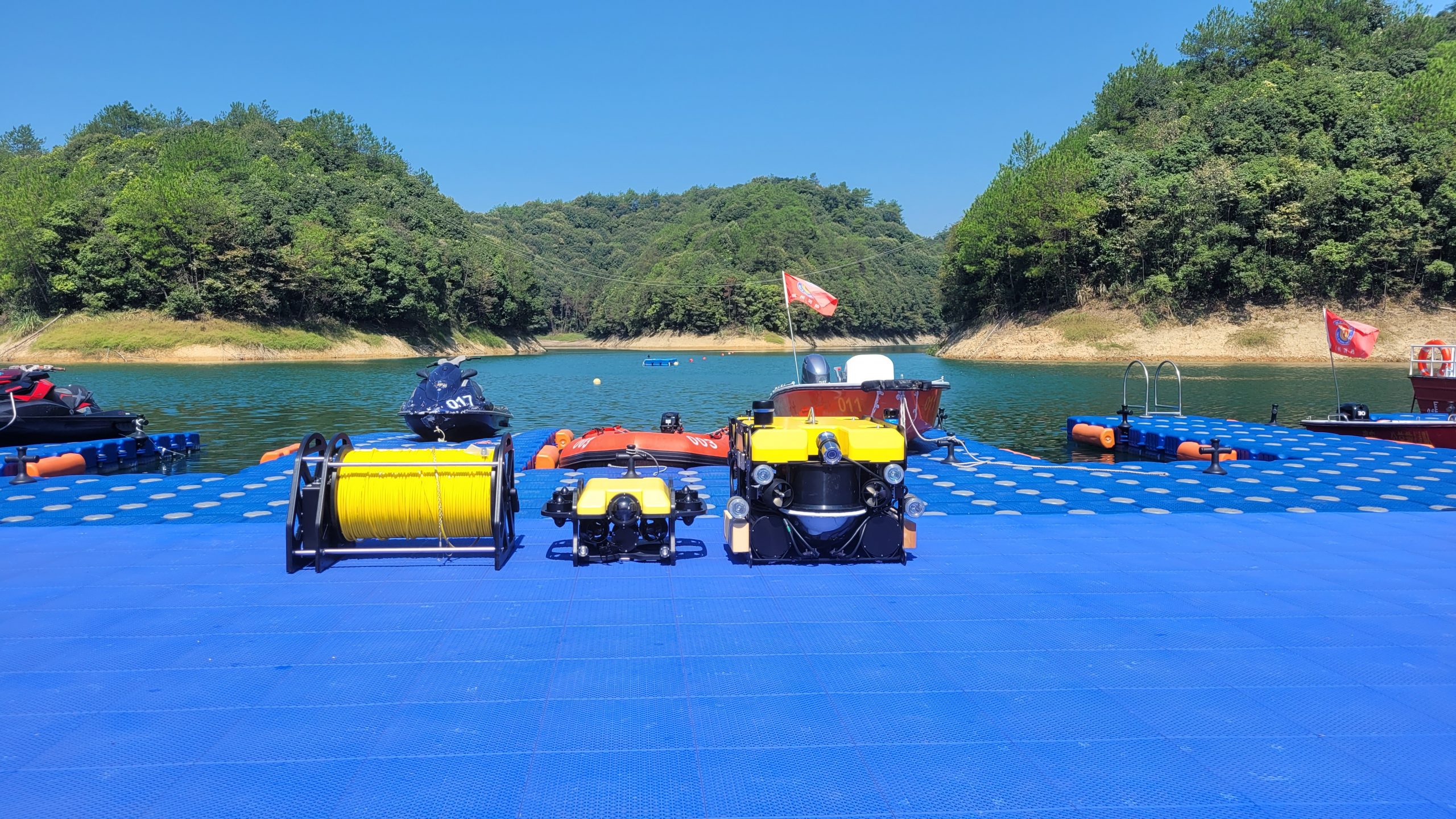 Broadening underwater horizons
The premium choice for underwater vehicles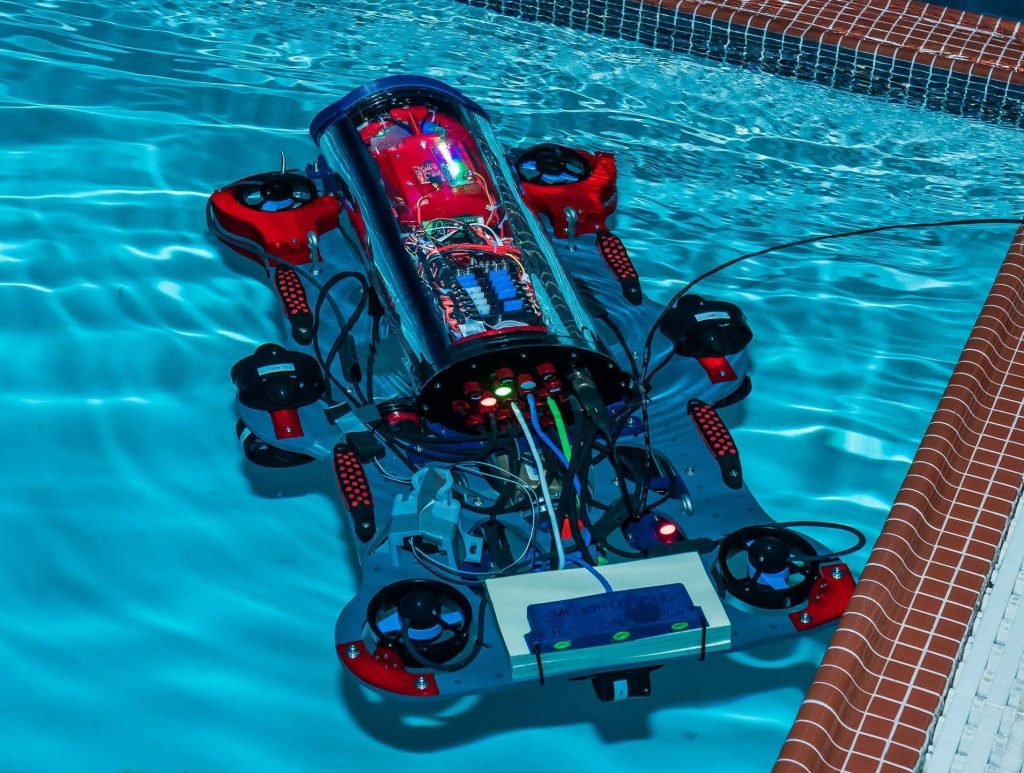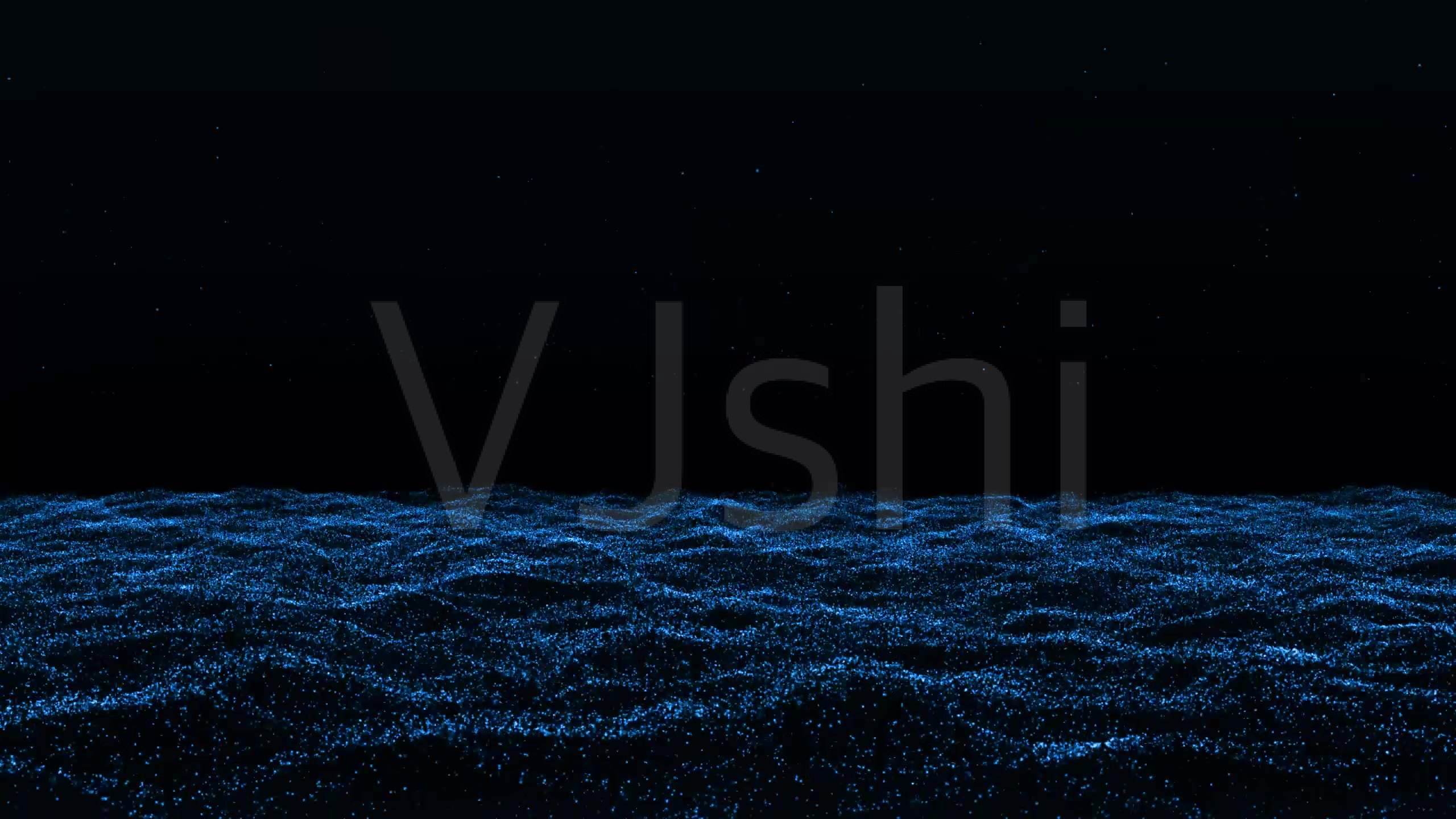 Underwater exploration, immediately launched
Easy to use, ideal for ROVs, AUVs and underwater equipment!