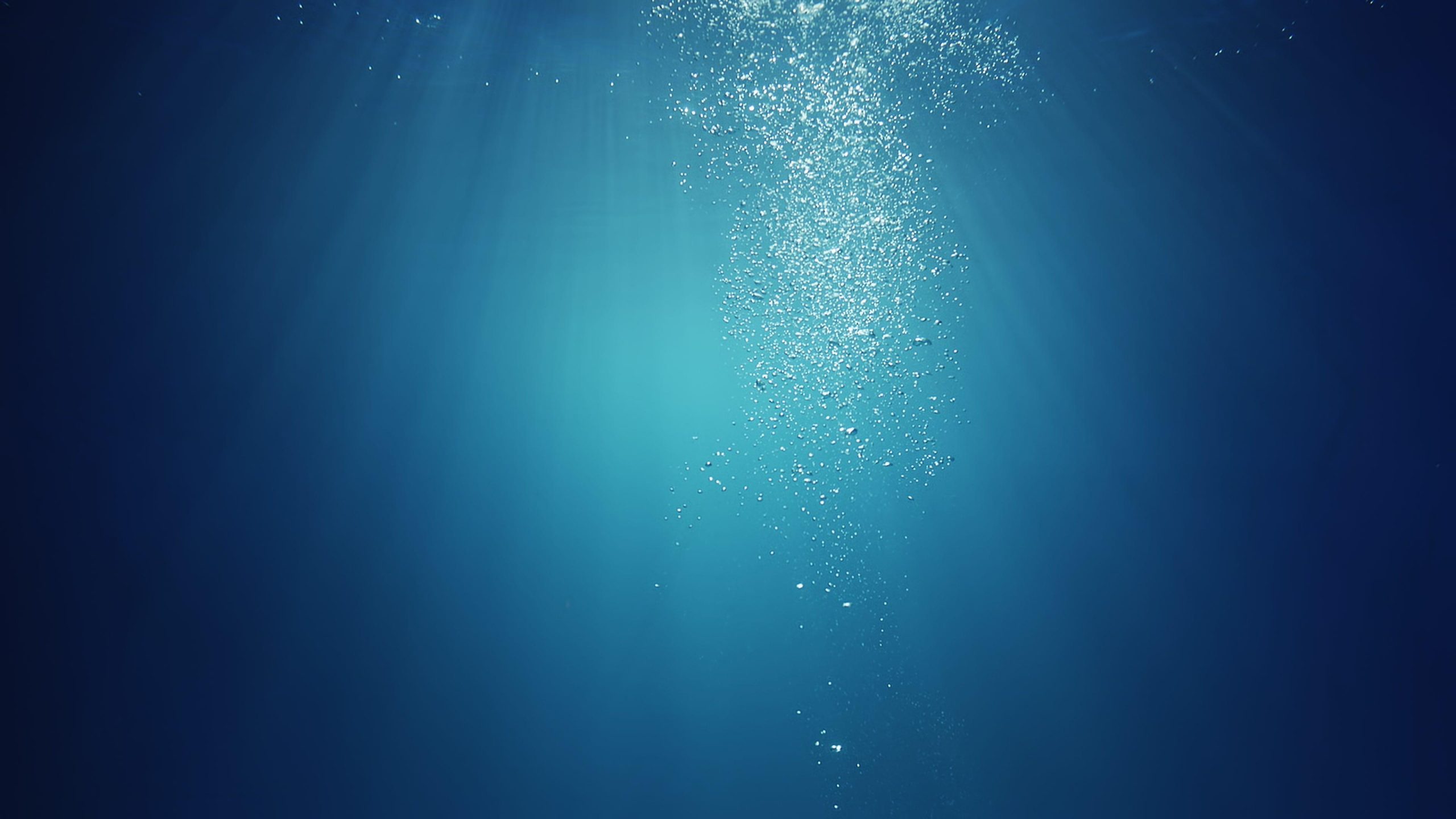 Celsius Fast-Response, ±0.1°C Temperature Sensor (I2C)
The Celsius temperature sensor is a fast-response, high-accuracy temperature sensor that is sealed from the water, protected by an aluminum cage, and ready to install in a watertight enclosure. Use it to make depth/temperature profiles, surface temperature profiles, and accurate measurements in any fluid.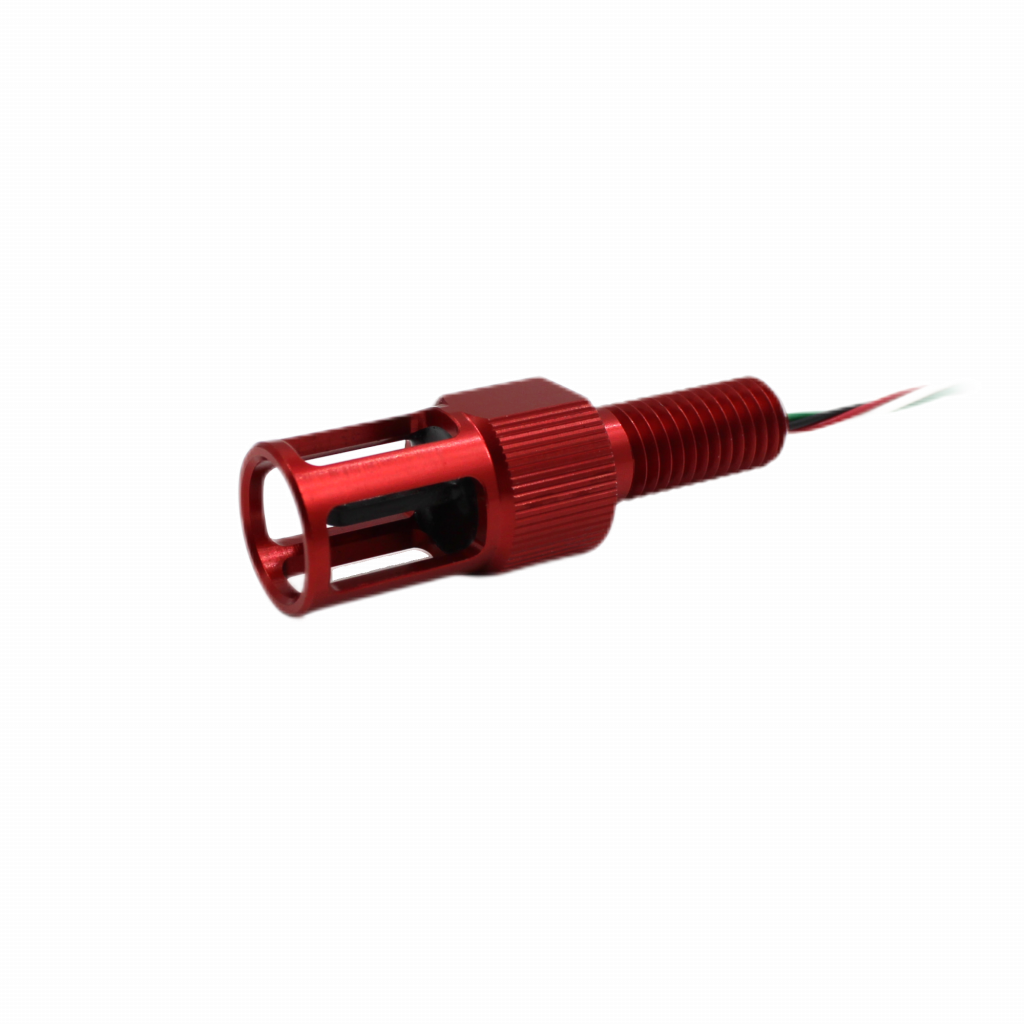 The premium choice for underwater vehicles Depth rating up to 975m

High-accuracy Fast-response Open source
* Data measured in the laboratory may be affected in different environments
---
Easy to install
Suitable for most underwater compartments
Open source
Provide detailed open source information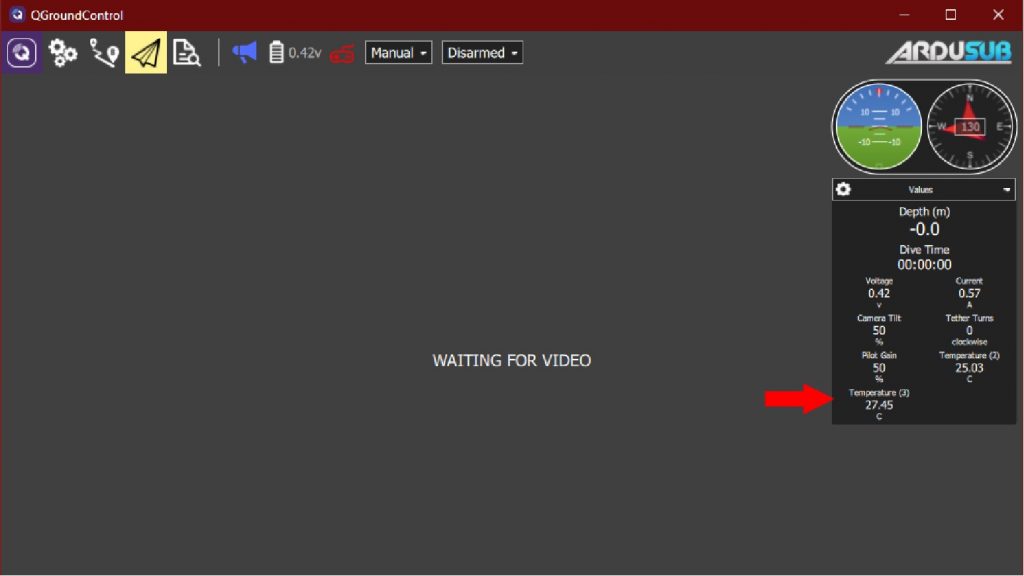 Support for QGC uplink software
QGC software page can display the real-time temperature data measured by TSYS01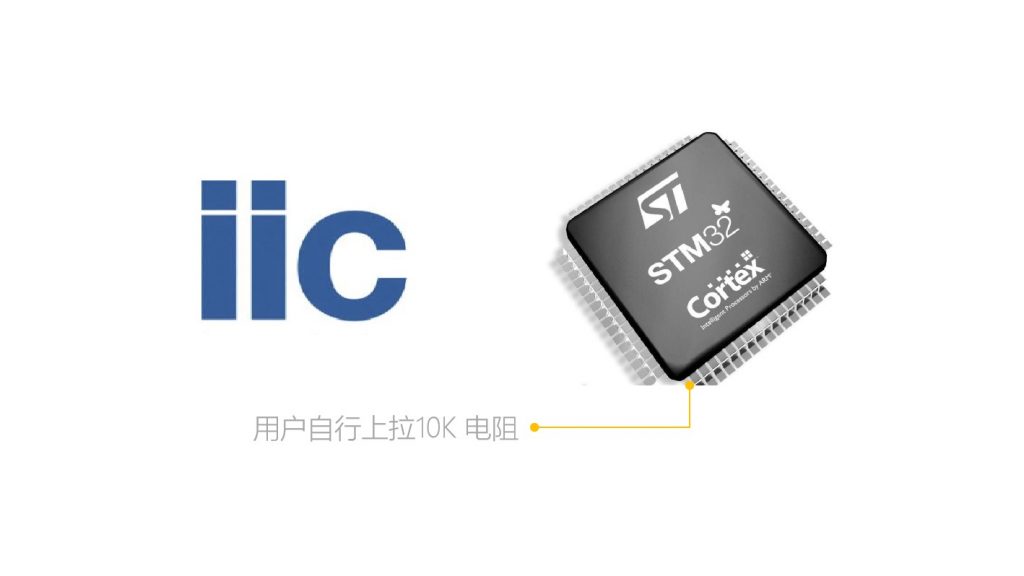 Standard IIC bus protocol, easy to transplant and application
Support a variety of hardware platforms, such as Pixhawk, Raspberry PI, Arduino and STM32 development board
---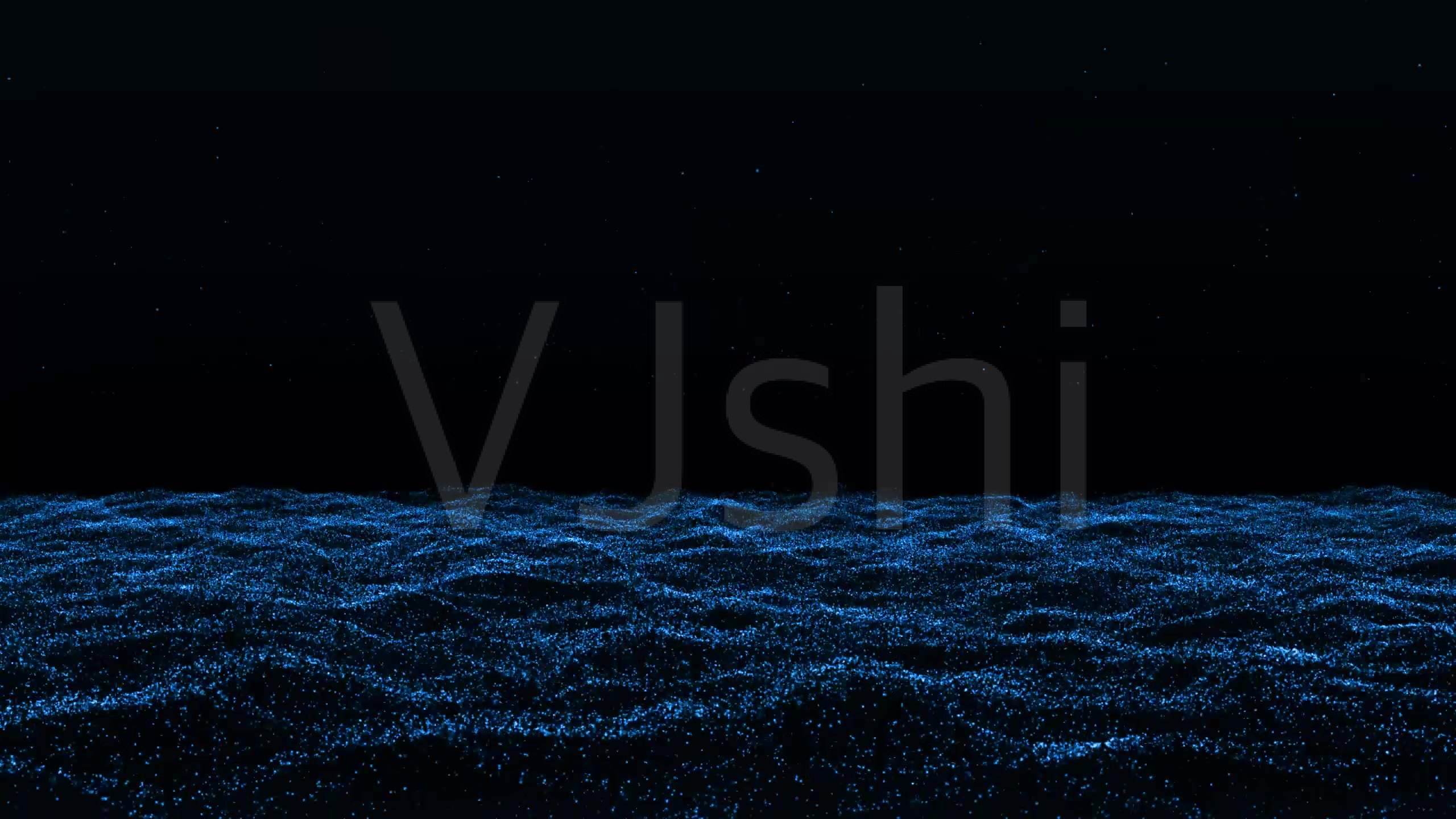 Underwater exploration, immediately launched
It is waterproof and ready to install, making it an ideal choice for ROVs, AUVs, remote sensors, and underwater instrumentation.