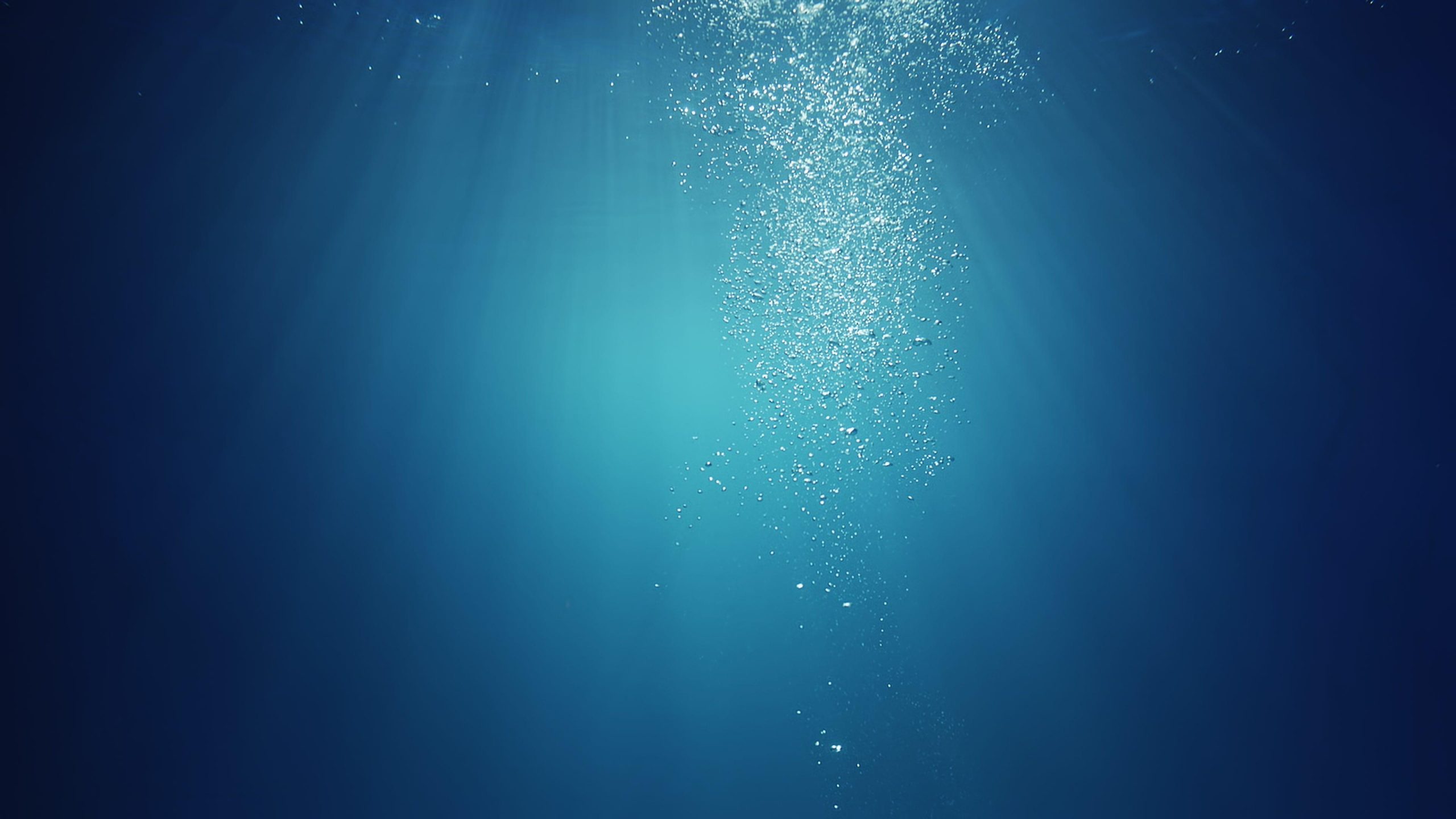 Lumen Subsea Light
High brightness low cost easy to integrate underwater light
The Lumen Subsea Light with PWM servo signal control is a blindingly bright LED light for use on ROVs, AUVs, and other subsea lighting applications. It uses daisy-chainable to connect multiple lights from a single connection, and it is equipped with automatic, intelligent over-temperature compensation.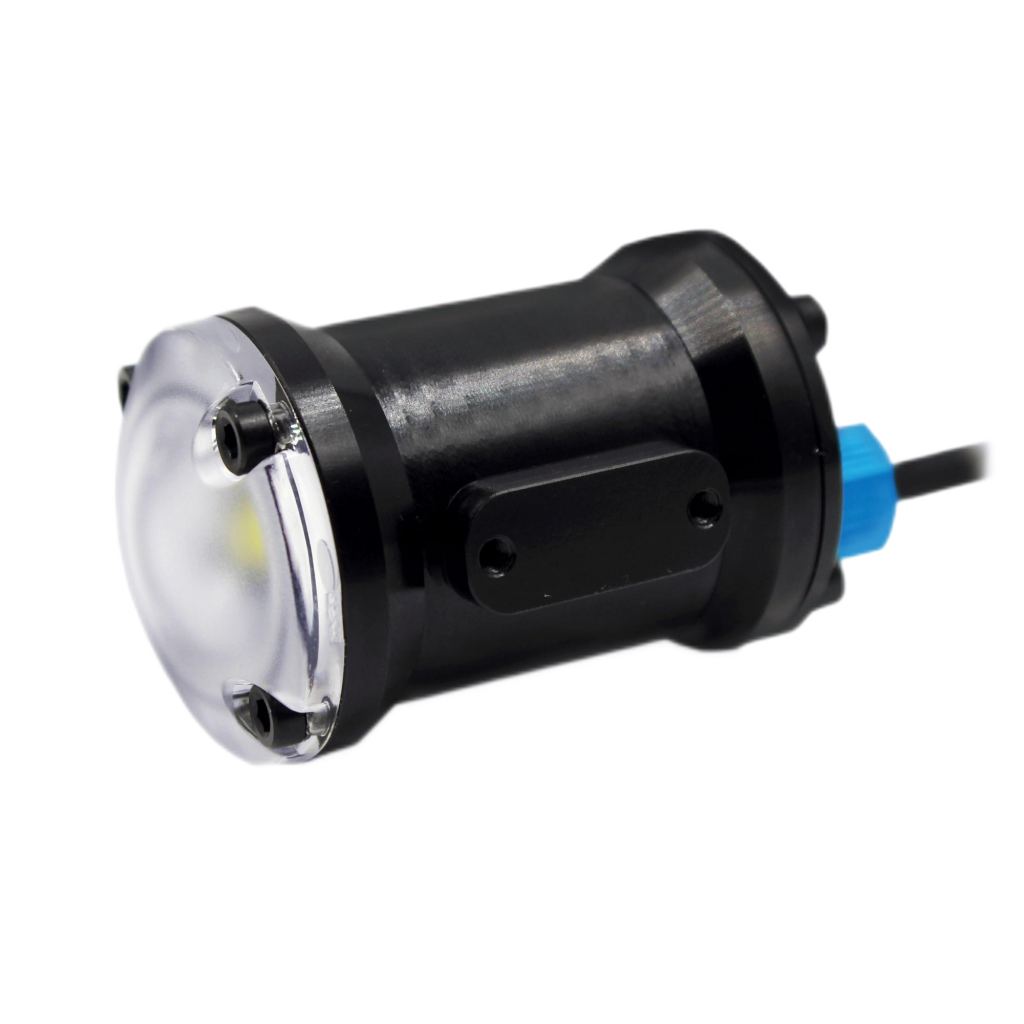 Open source design Understanding the details of every product PWM servo signal Daisy-chainable The camera light
Over-temperature Compensation Wide voltage supply Special light-transmitting design Pressure Rating
300 m Open Source 5700 kelvin Color Temperature 3-48V PWM Logic Voltage 1500 lumens Maximum Brightness 135° Beam Angle
* Data measured in the laboratory may be affected in different environments
---

International manufacturer Xlamp MK-R beads
Imported from genuine sources, quality guaranteed!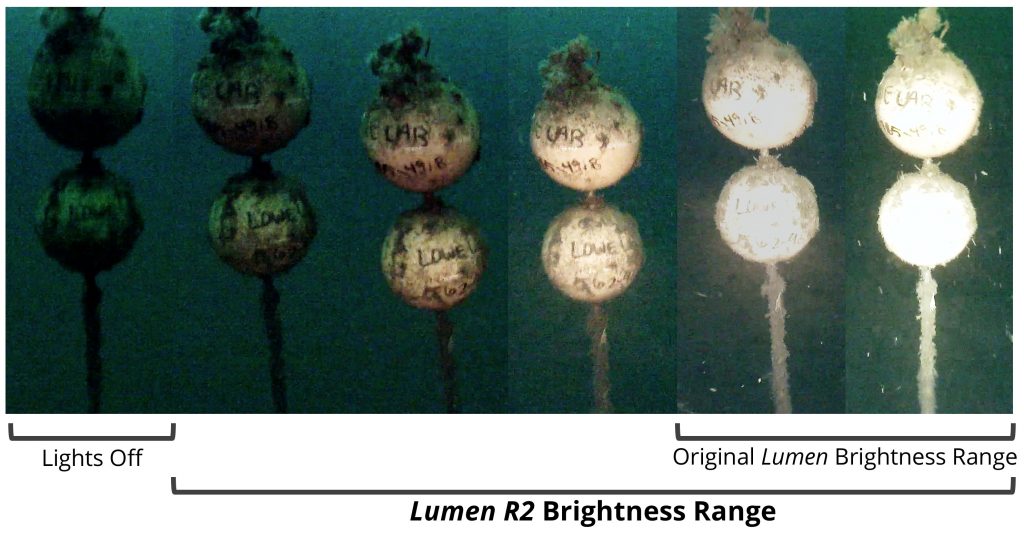 Stepless dimming up to 1500 lumens
The image on the left is an underwater photo taken at different levels of brightness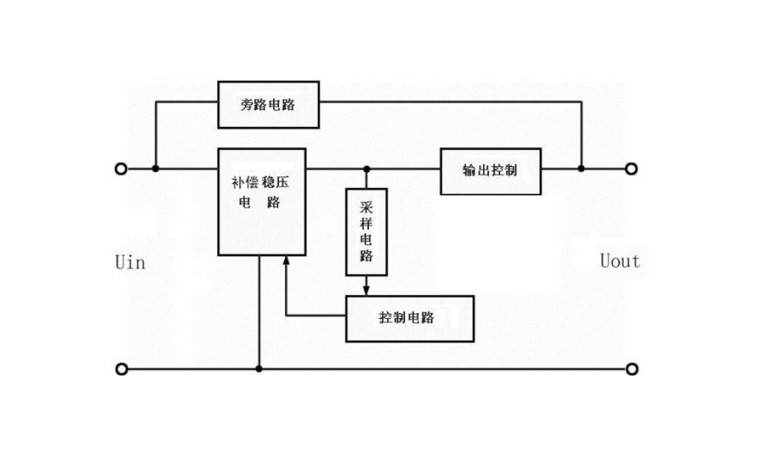 自动过温监测
自动过温监测 ,尽可能保证使用安全。
Do not use the underwater lamp in the air for a long time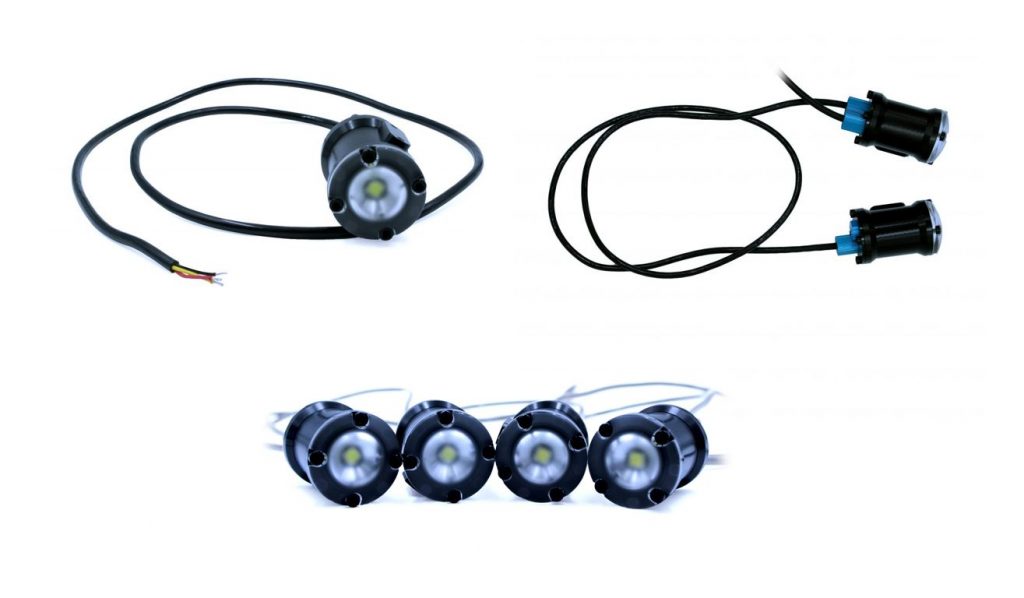 Single lamp version, double lamp version and four lamp version of a variety of options
1/2/4 lamp version only need one control signal, multi - lamp synchronous linkage
Dual mode optional easy to use
PWM dimming mode/switching mode, to meet different control needs!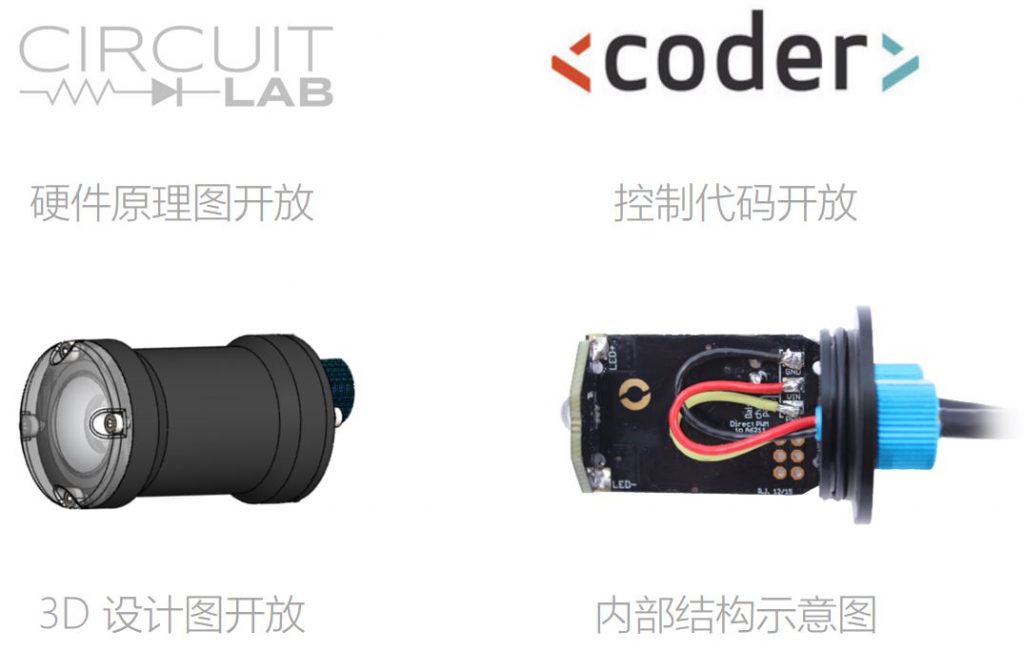 开源设计 资料开放
请至Searobotix网站Lumen水下灯资料下载页面下载
---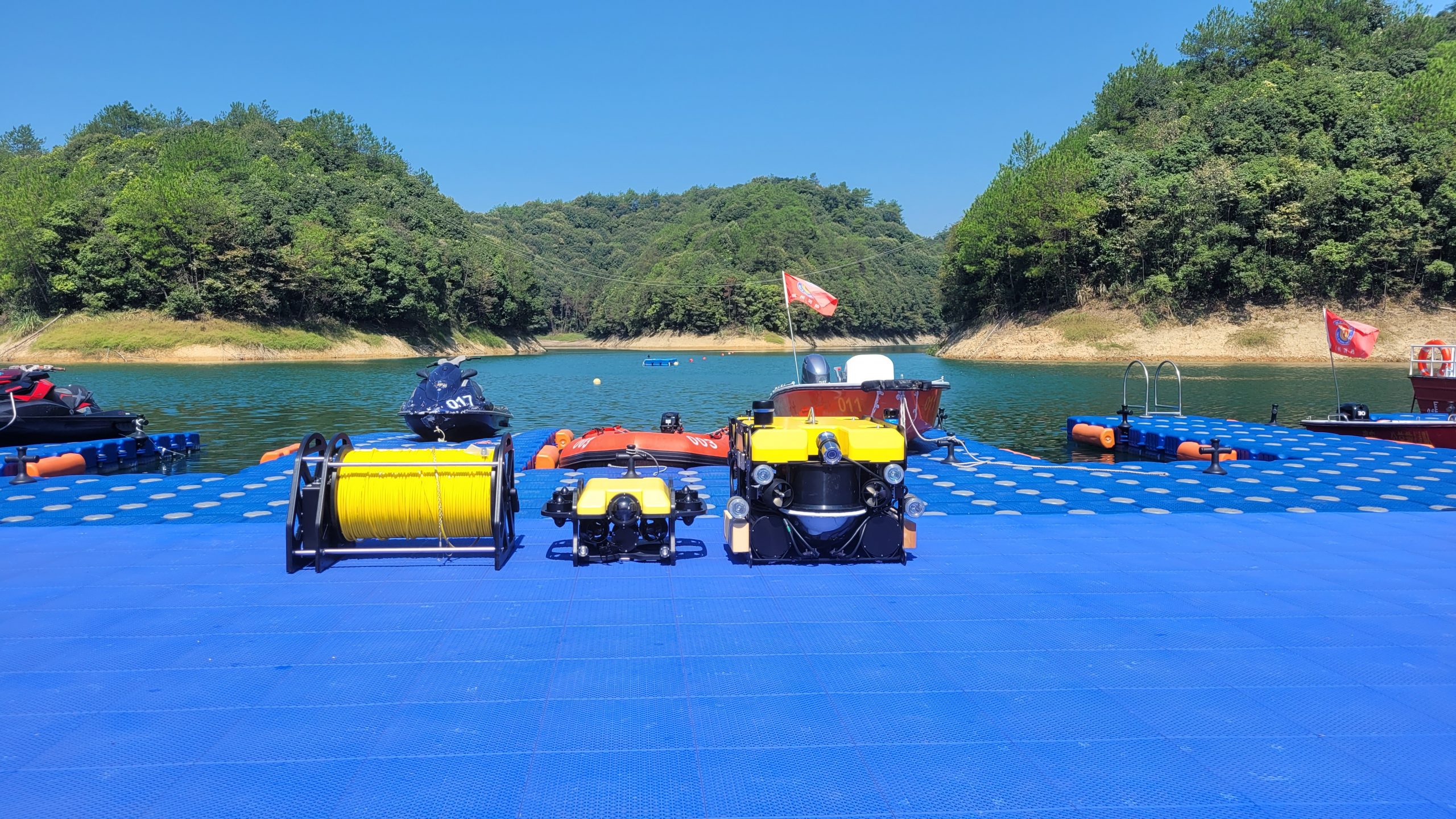 Light up the underwater world
The first choice of many underwater vehicles!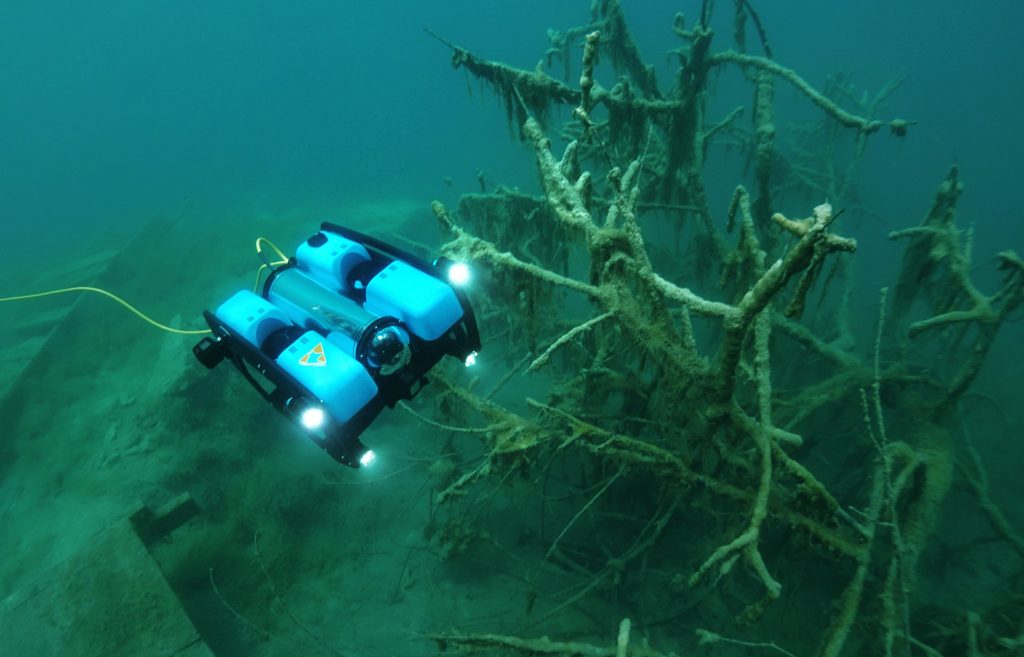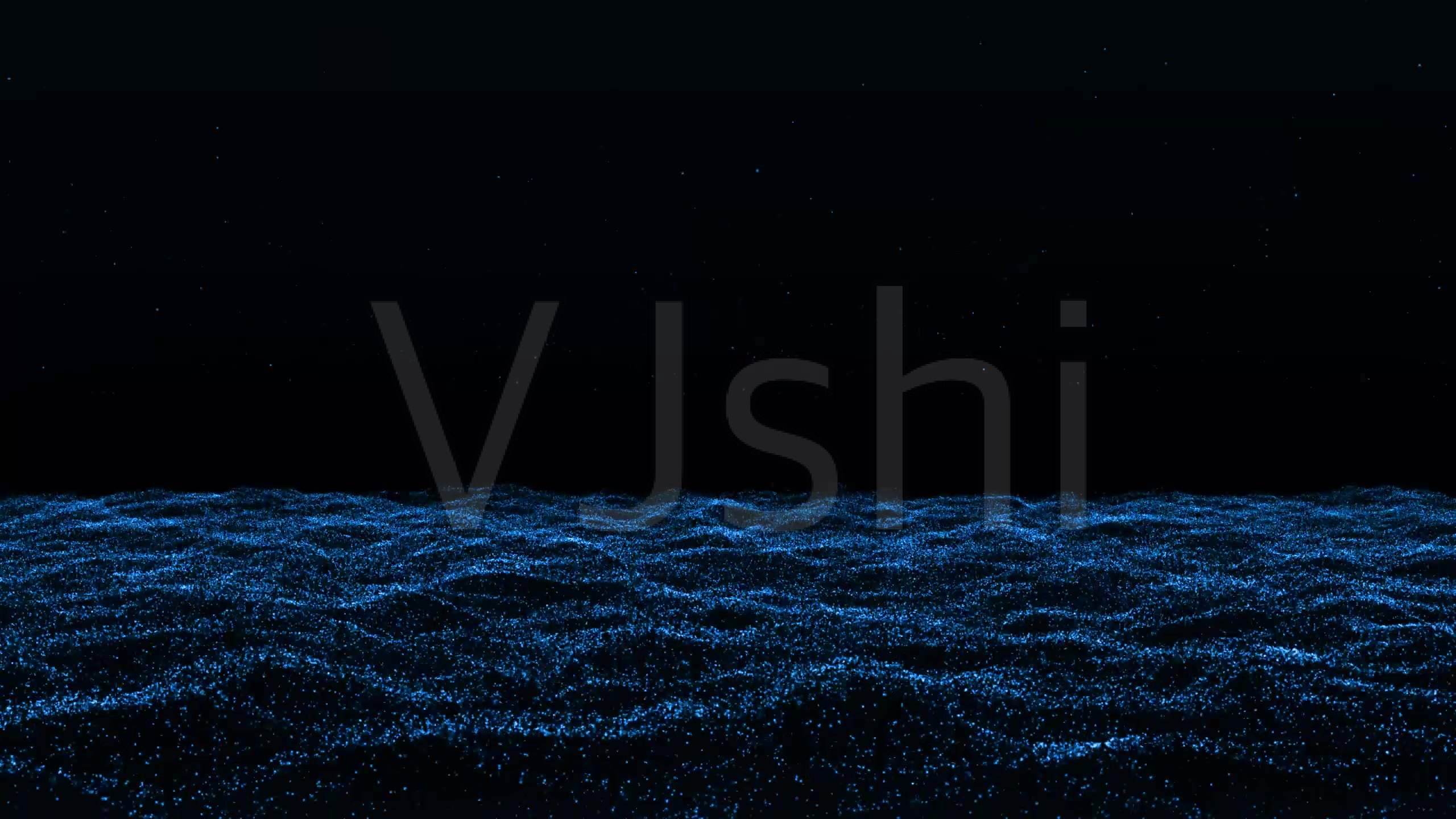 Underwater exploration, immediately launched
FindROV / BlueROV and other devices can be fitted with Lumen underwater lights to illuminate the underwater world and make exploration safer and clearer.