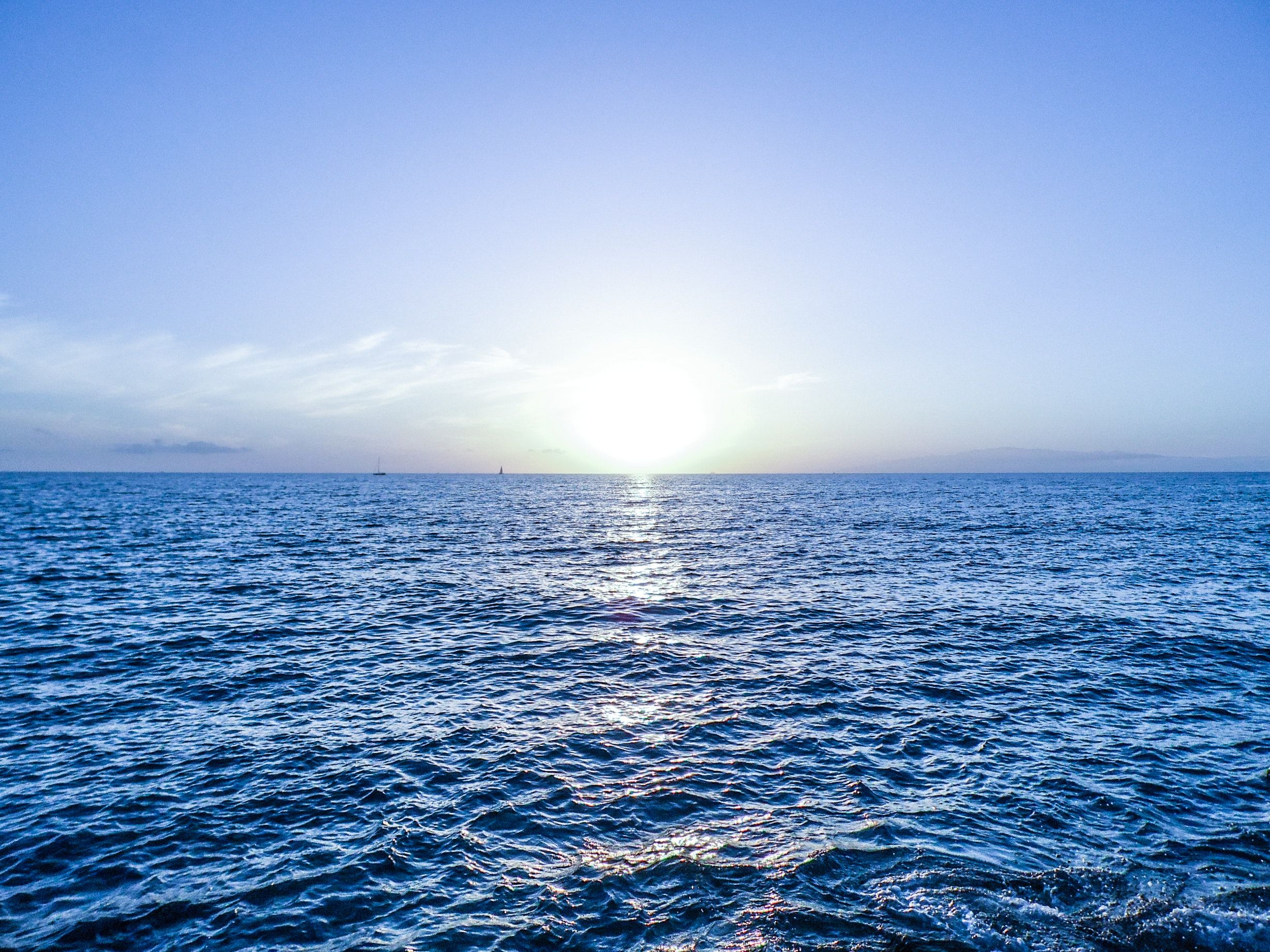 LB18 Lithium Battery
Long lasting power battery with large capacity and current
The LB18 Lithium-ion Battery (14.8V, 18Ah) is a high capacity custom battery pack made from high quality 18650 lithium-ion cells designed for use in the FindROV, and fits perfectly inside a 3″ Watertight Enclosure!
A new era of underwater dynamics High-capacity and high-quality

high tolerance for accidental mishandling Including an anti-spark XT90 connector CE (Conformité Européenne) certification
* Data measured by the laboratory may be affected in different environments
---

High capacity, heavy current, more lasting

Samsung INR 18650-30Q high end cell
Original import, quality assurance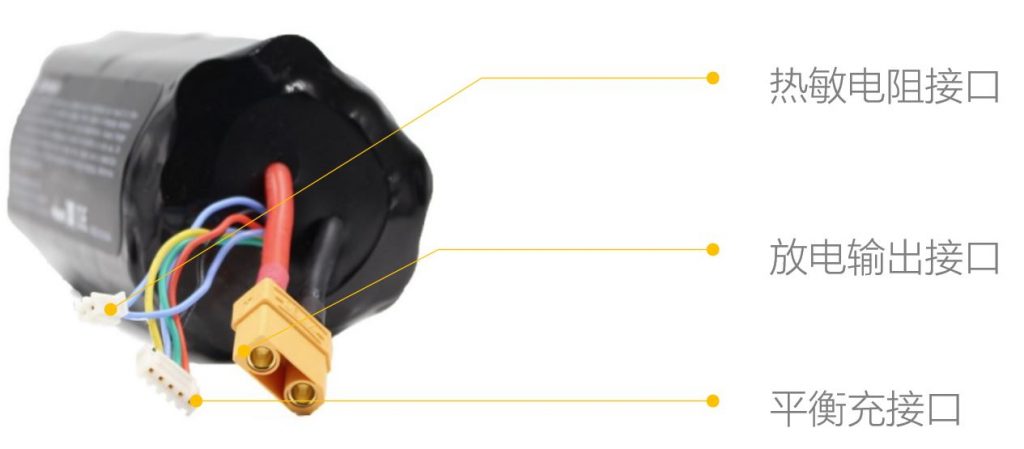 Lb18 lithium battery pack interface
Charge, discharge and detection

Balance charging
Improve battery efficiency and service life!

Columnar arrangement
The Match design is just right, makes full use of space, and perfectly matches the No.3 underwater sealing cabin
---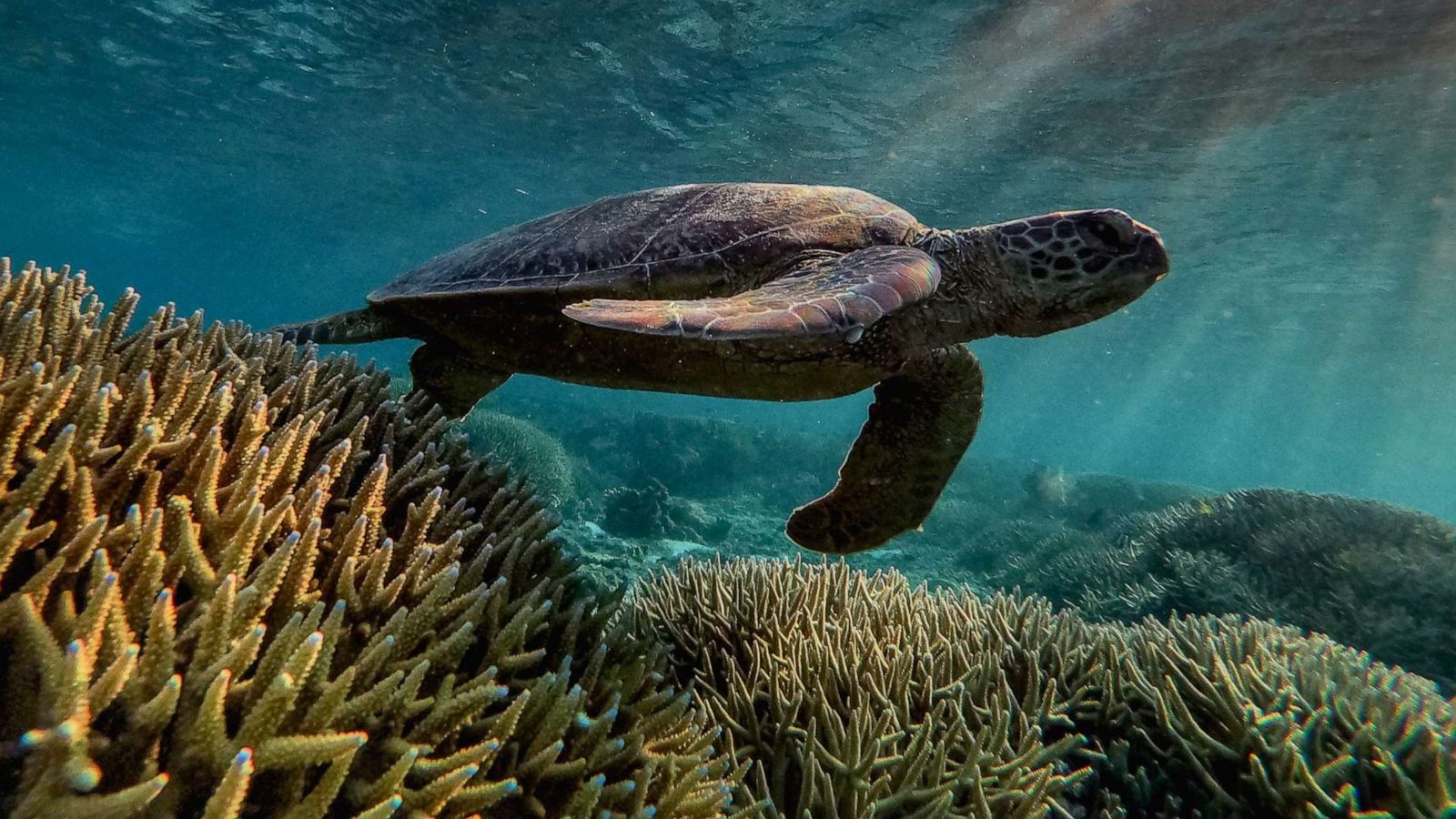 The charging and discharging operation is simple and the installation is convenient
Top choice for many underwater vehicles!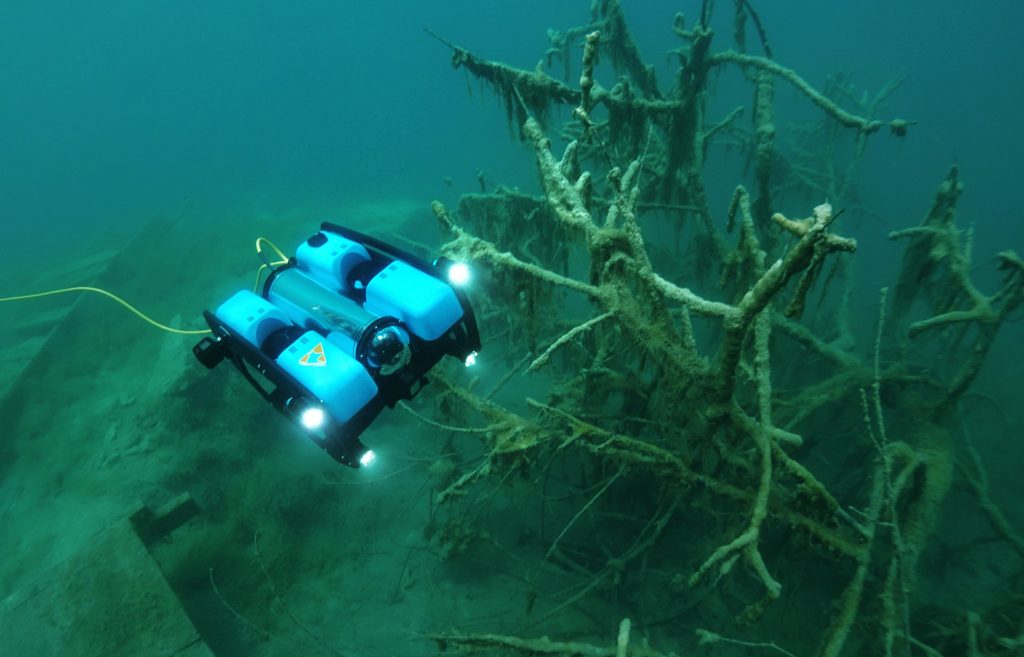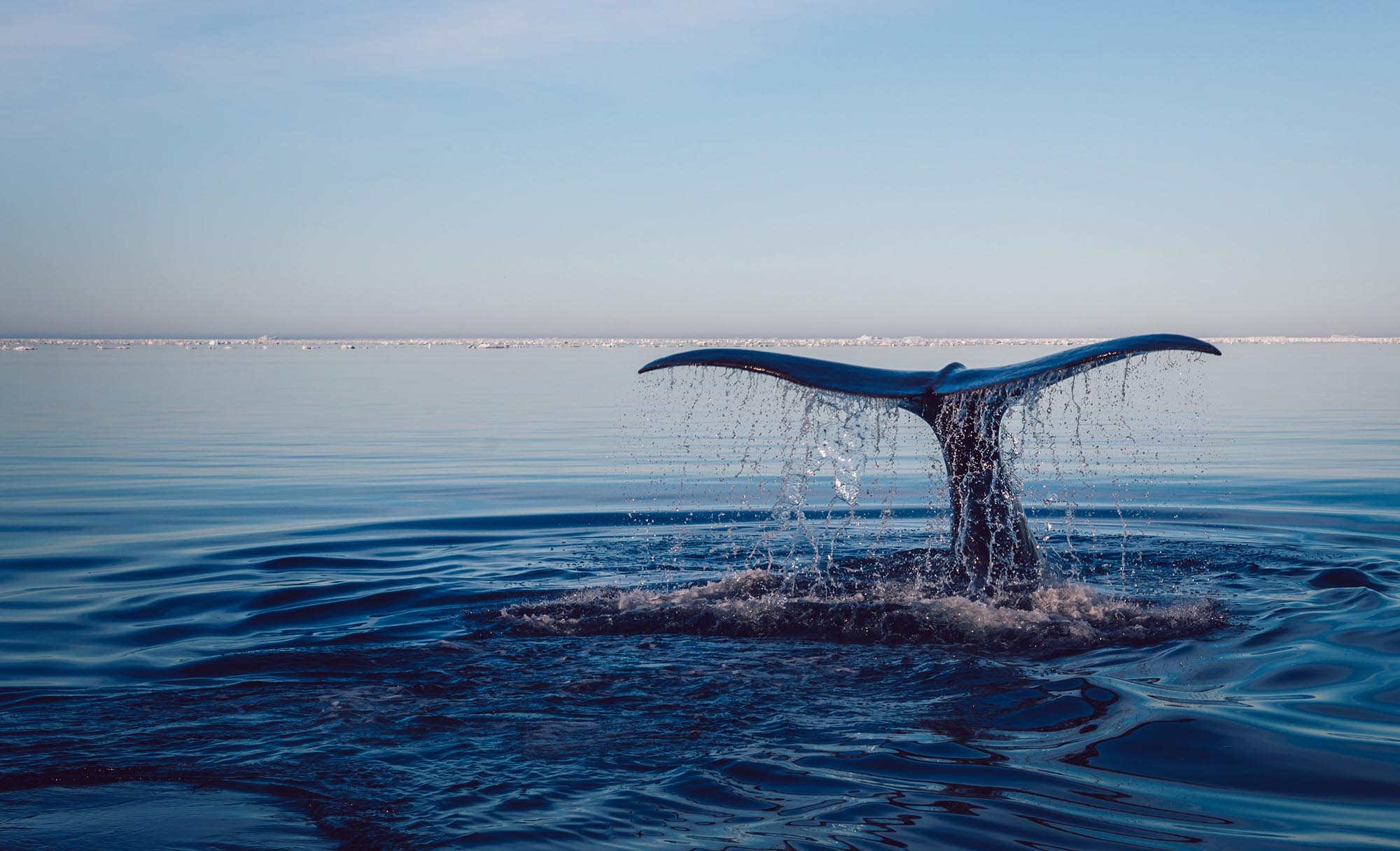 Underwater exploration, immediately launched
Devices such as FindROV/BlueROV are equipped with LB18 power batteries, which can provide sufficient and lasting power for underwater robots!