Academician praises - Aohai subsea vehicle works in tandem with Arctic OBS seismometer
Apr 30, 2021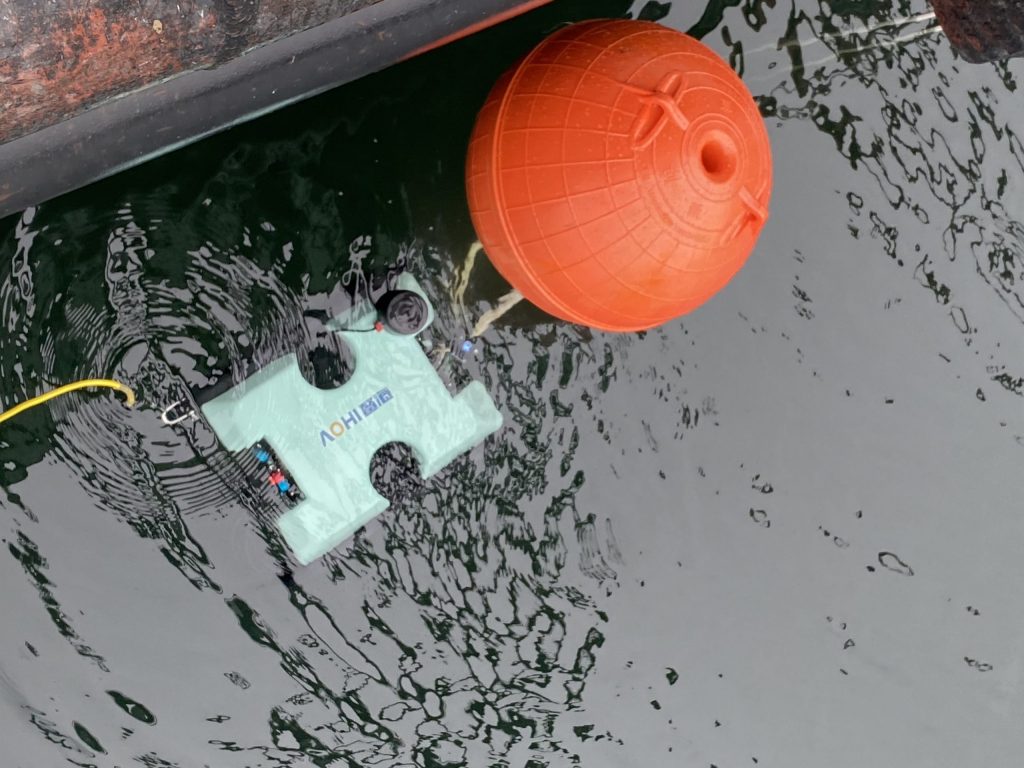 ​In April 2021, Aohai's underwater robotics staff took the Find series of underwater robots to Qiandao Lake for a collaborative exercise with the Ministry of Natural Resources' Institute of Oceanography II on polar marine equipment.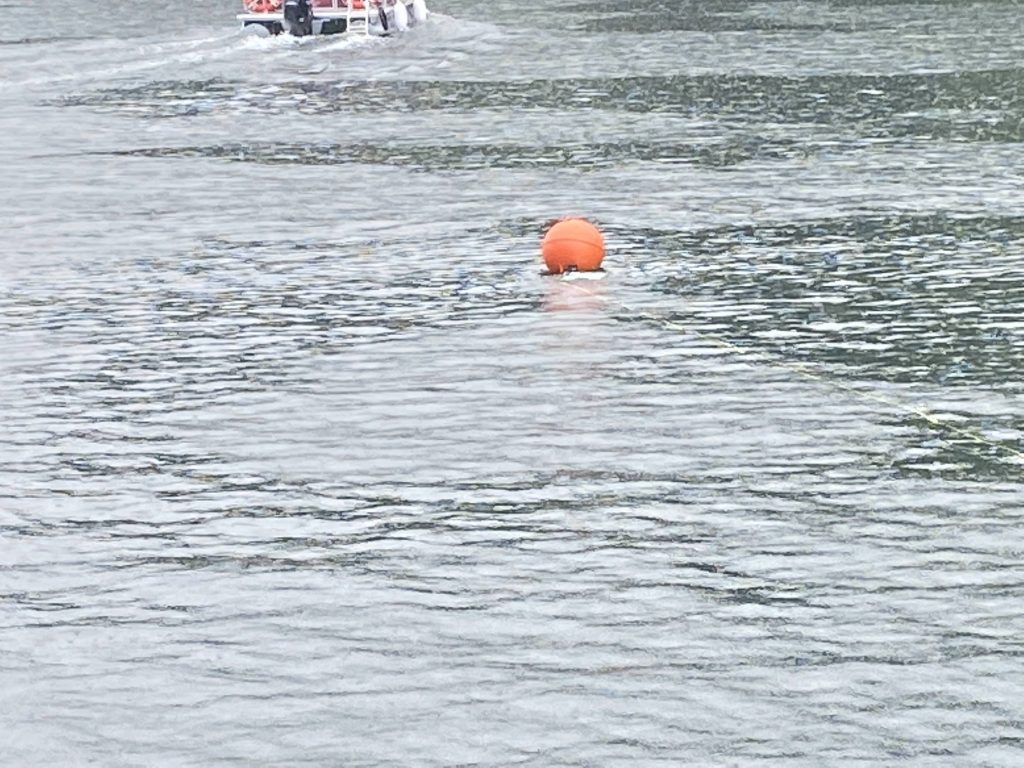 The objective of the exercise was a simulated recovery operation of the Arctic OBS seismometer.
After a brief introduction by Aohai's technical staff, Academician Li Jiabiao, Director of the Second Institute of Oceanography, Ministry of Natural Resources, personally operated the Aohai FindROV underwater robot and, in just over ten minutes, used the robot to clamp the floating ball tether and manoeuvre it to the designated position, where it was retrieved by the research staff to the deck, successfully completing the recovery exercise.
The manoeuvre was successfully completed by using a robot to hold the float tether and manoeuvre it to the designated position for retrieval to the deck by the research staff.
Academician Li said that underwater robots enrich the means of marine operations and help improve operational efficiency, which can be boldly tried. We hope that the Aohai underwater robots will continue to work hard to help the cause of China's oceanic polar scientific research!