Exhibition Invitation | Aohai Ocean Exhibits at China Ocean Economy Expo
Oct 12, 2020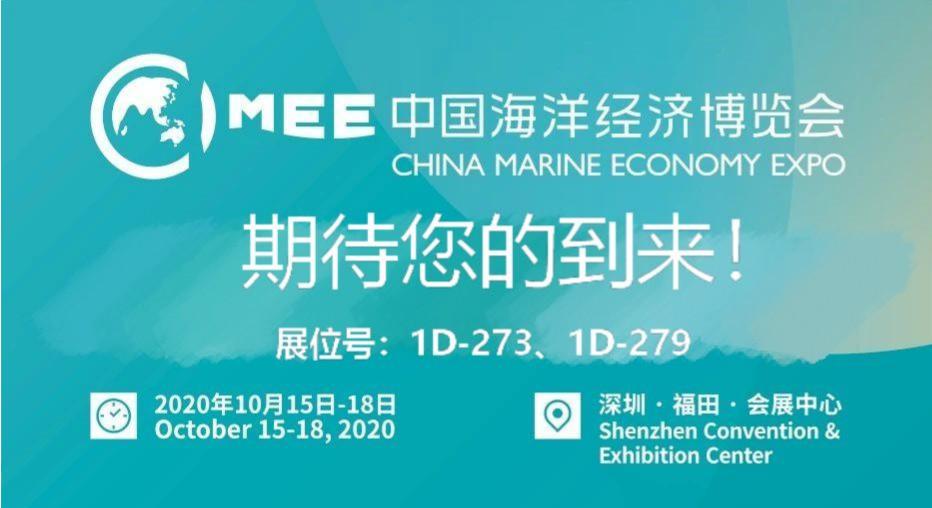 ​The China Marine Economy Expo 2020 (the Expo) will be held at the Shenzhen Convention and Exhibition Centre (Futian District) in Shenzhen, Guangdong Province from 15-18 October 2020.At this exhibition, Aohai Ocean will be at booth 1D-273 and 1D-279 in the Futian Convention and Exhibition Centre with its latest products and technologies.Our professionals will be on hand to give you a demonstration and we look forward to talking to you!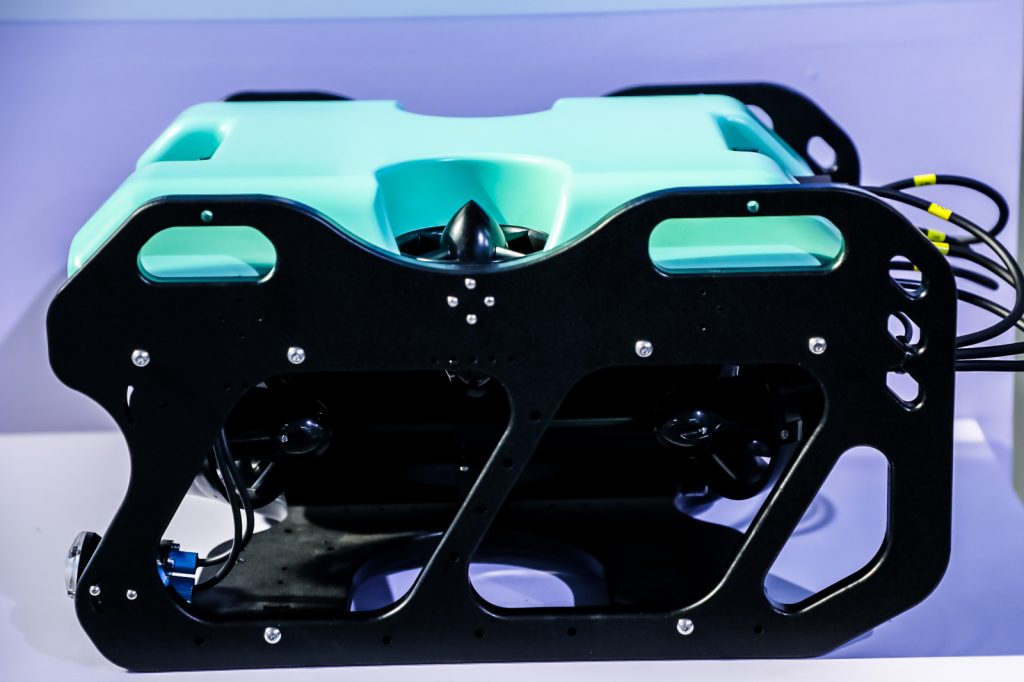 ---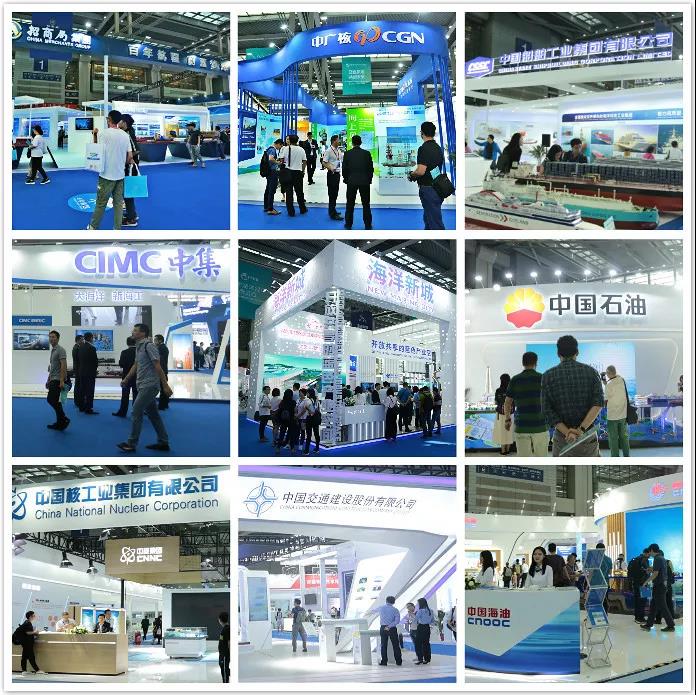 The ocean is a strategic location for high-quality development. As China's only national comprehensive marine expo and international economic and trade exhibition, the China Ocean Economy Expo is known as "China's No.1 marine exhibition" and is an important platform for releasing the development results of China's marine economy and an important window to show the direction and latest achievements of the global marine economy.
The Expo 2020 will focus on the display of domestic and international marine high technology and equipment, focusing on ships and port shipping, marine resources development, marine high-end equipment, marine electronic information, marine biomedicine, marine ecology, environmental protection and safety, as well as marine science and technology innovation and other fields, showcasing domestic and international marine high technology and equipment, and will also hold a series of forums and various supporting activities during the same period.