Exhibition Invitation | Aohai Ocean participates in the 5th Qingdao International Ocean Technology Exhibition
Sep 28, 2020
2020年9月22日-24日,第五届青岛国际海洋科技展览会(OST)在青岛国际博览中心盛大举办,该展会作为海洋科技领域的品牌展会,以"科技经略海洋,创新实现梦想"为主题,围绕海洋探索技术与装备、海洋牧场及养殖技术与装备、海洋信息技术与装备、海洋淡化技术与装备、海洋船舶技术与装备、海洋能源油气利用技术与装备、海洋通用技术与装备等涉海行业发展新趋势和新特点,深入探讨行业未来发展方向和前景,全面展示最前沿的技术成果和产品,吸引了来自十多个国家及地区的近500家科研机构、高校、企业和近12000名相关领域专业人士参展参会,而鳌海作为一家快速发展中的创新型海洋科技企业也在其中占一席位。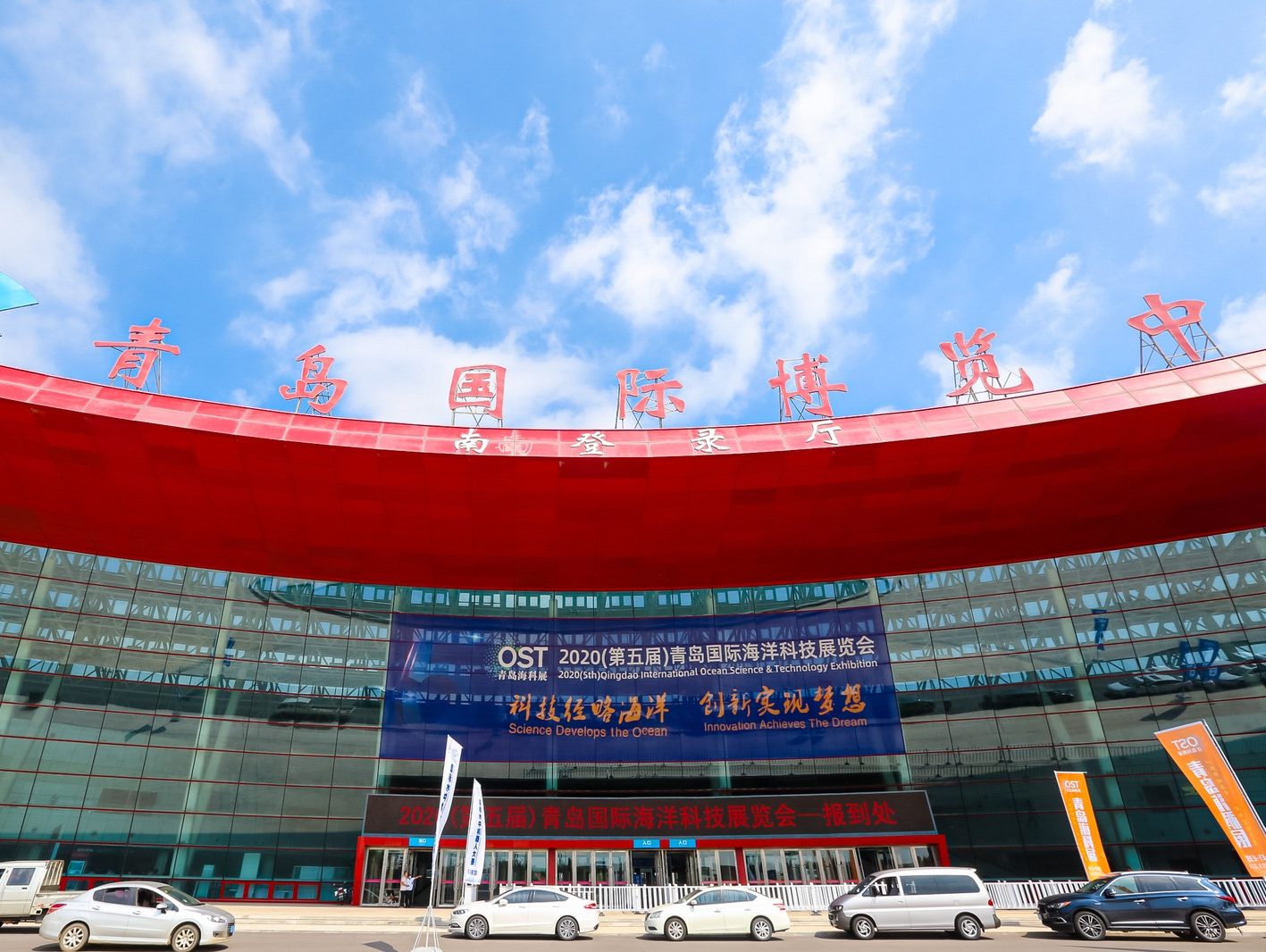 ​During the exhibition, we introduced our products to industry users, exchanged experience with peers, understood the direction of marine technology development and industry application needs through mutual communication, so that more people know Aohai, understand our products, and look forward to further cooperation in the future.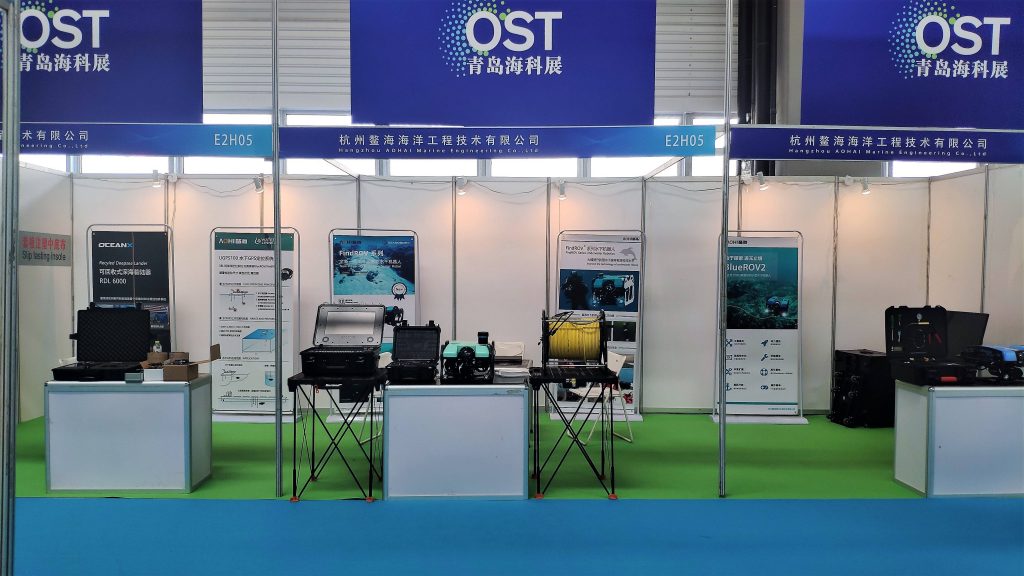 In this year's Qingdao Ocean Science Exhibition, Aohai Ocean focused on the FindROV series of underwater robots, which combines scanning sonar, side scan sonar, underwater GPS, underwater robot and underwater intelligent navigation as a whole.It can be adapted to many different application scenarios, such as scientific research and teaching, fire rescue, scientific research, underwater photography, fishery farming, underwater pipeline inspection, etc., which made the exhibitors stop frequently.
FindROV range of underwater robots and related products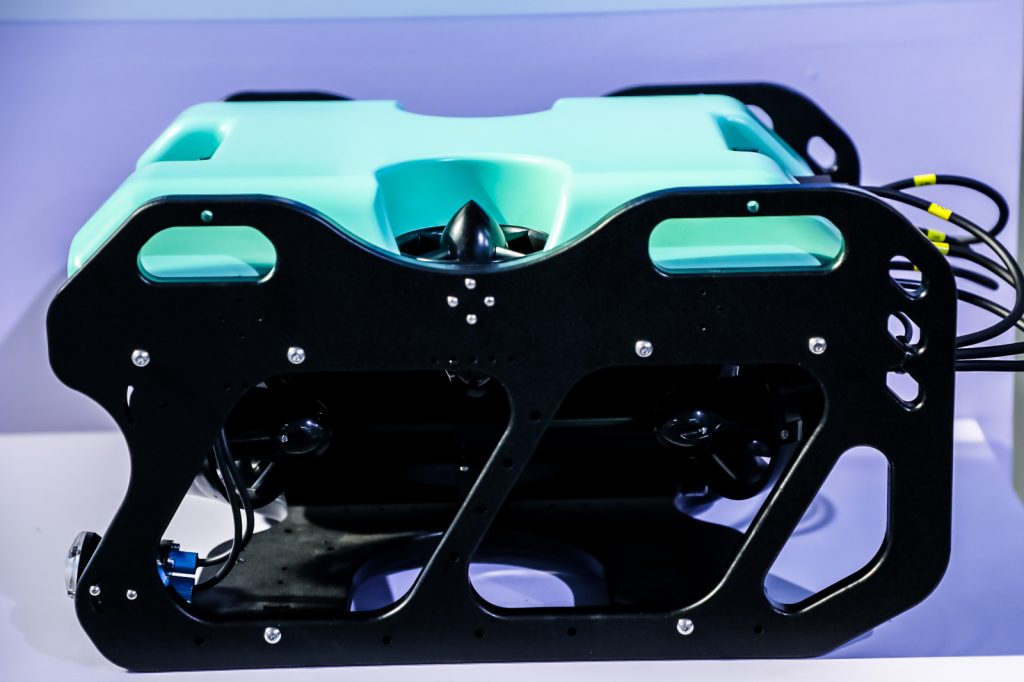 The 21st century is the century of the ocean. At a time when economic development and marine science and technology are becoming increasingly intertwined, Aohai Ocean will earnestly implement General Secretary Xi Jinping's strategic policy of strengthening the country through the ocean, and strive to continuously promote the development and progress of marine science and technology!